I met my first berner 10 years ago, and itīs been 9 years now since my first berner came home....Tobias showed me all the great qualities of this wonderfull breed. and thanks to him the idea, and the dream of breeding came possible.
To start breeding we selected the best national and foreign lines. Also since 2001 our berners go to dogshows were they have achieved several titles, which includes latinamerican tittles.
We are constalty trying to learn everything we can, so we can breed better berners each day. To do that, in 2005 I travelled to the BMDCA National Specialty in Gettysburg, thanks to Molly Bass, and all the great people I met!
And during 2007 we saw one of our biggest dream come true: we imported 3 girls from outstanding lines to join our beautiful berners! Maya came from Chile with a mix of spanish and american lines, and Simona and Gioia. are my dream come true.... Thanks Annamaria from Torre dīOvarda for trusting me this two gorgeous girls. We are enjoiyng them so much! Thanks to the wonderfull breeders that gave us the opportunity of having them....
In 2008 we welcomed Olivia from Rijkenspark kennel, thanks Karla!
In december 2010 Taplacīs Quiet Riot arrived from USA... heīs the boy I was looking for so long! Thanks Gail for this gorgeous boy!
In december 2011 Anahera Pyjama Party arrived from New Zealand from my good friend Lisa Stevenson, thanks Lisa!
In January 2012, we introduced another very special girl: Kiki Koli vanīt Stokerybos, daughter of Multi Champion Emerson vanīt Stokerybos.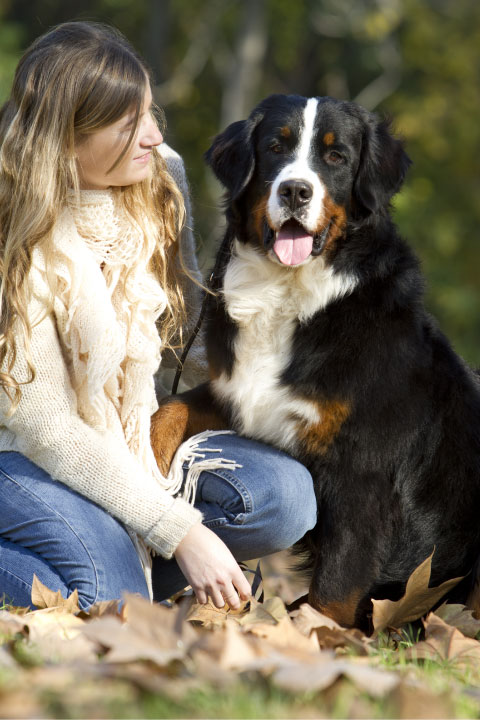 After some time waiting, in october 2012 we welcome My Boy Lollipop av Hiselfoss from Norway. This boy comes from one of the best kennels in the world, and we are thrilled with him!! In 2013 he had an amazing show year: Best Bernerse Puppy of the year, American & Caribe Junior winner, Brazilian Junior Champion, Uruguayan Champion, Argentinean champion and Brazilian Champion at just 15 months old.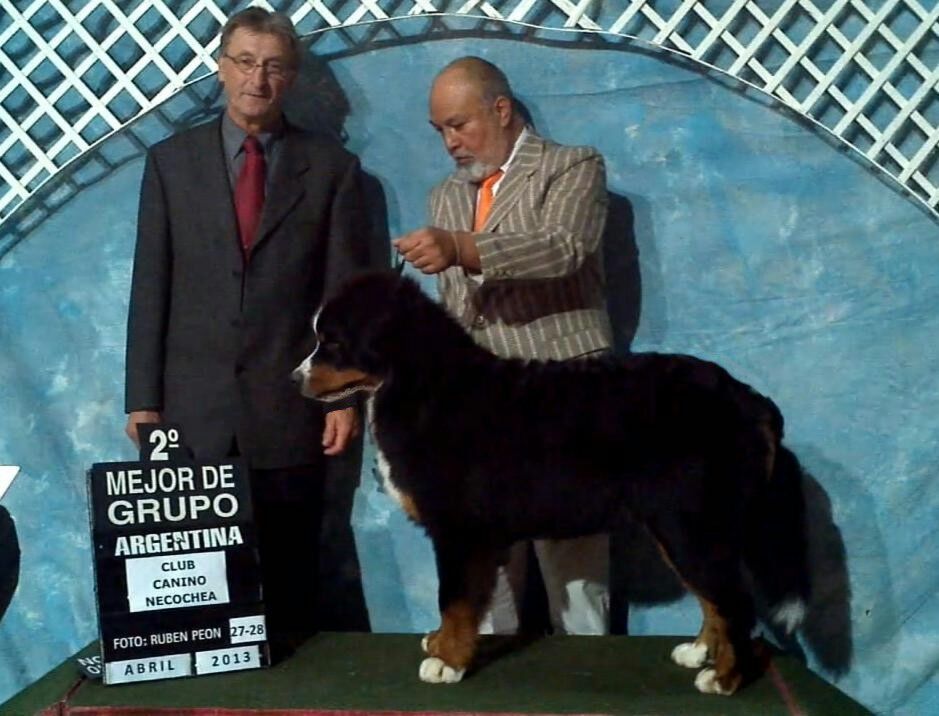 And our work continues as we are always in contact with breeders to learn more, about this wonderfull and beautiful breed: The Bernese Mountain Dog!
I hope you take a look at our site, and meet our berners.... and Enjoy it as much as we do.
Zermattīs , FCA: 20624