---
CLICK TO SEE OUR PREVIOUS PUPPIES
Puppies plans 2014:
G Litter born april 26th, 2014.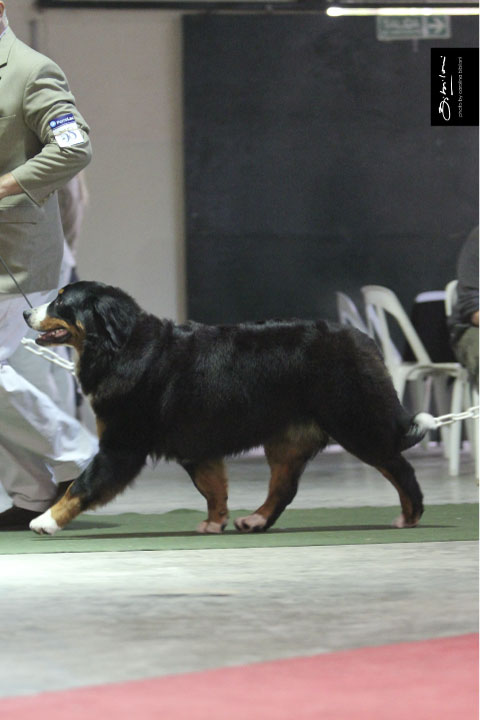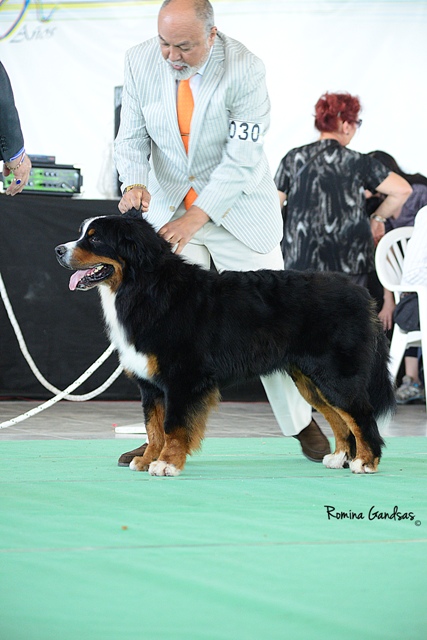 KIKI KOLI VANīT STOKERYBOS MY BOY LOLLIPOP AV HISELFOSS
Best Junior Bernese 2012 Best Bernese Puppy 2013
Arg, Jr. Ch. Br. Ch. Americas & Caribe Jr. Winner. Braz Jr. Ch, Uru. Ch, Arg. Ch, Br.. Ch.
click on the name for more info.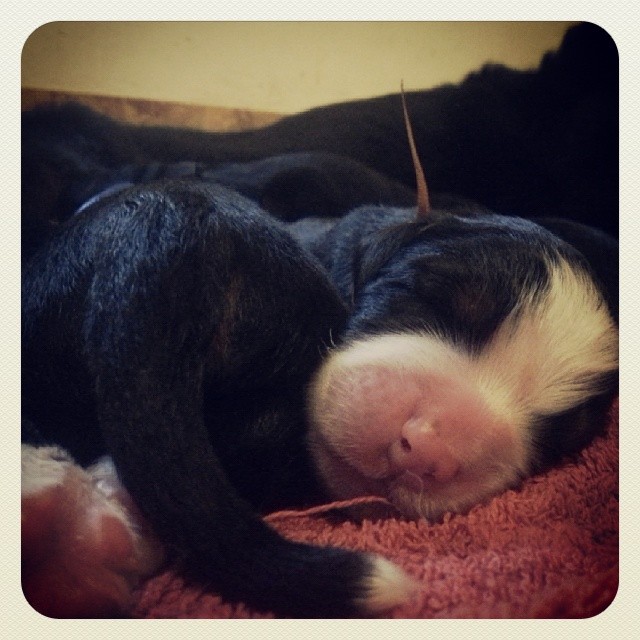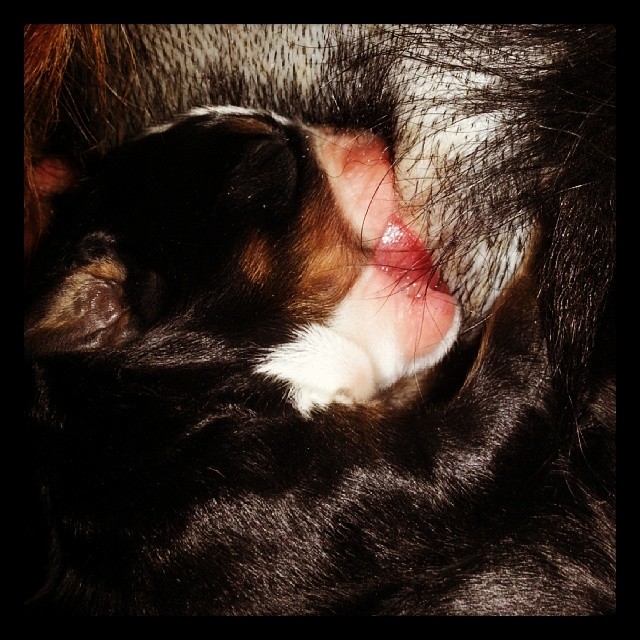 MAY 31; UīS puppies are born! CH. Boomerang Vuelta de los Rios x Hotline della Torre dīOvarda. 5 boys.
45 days old.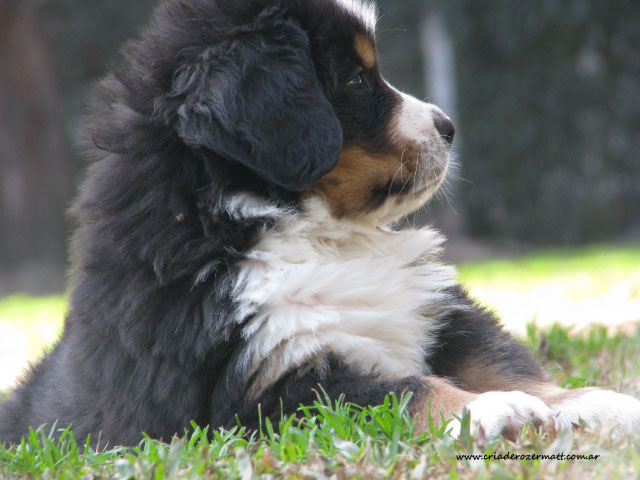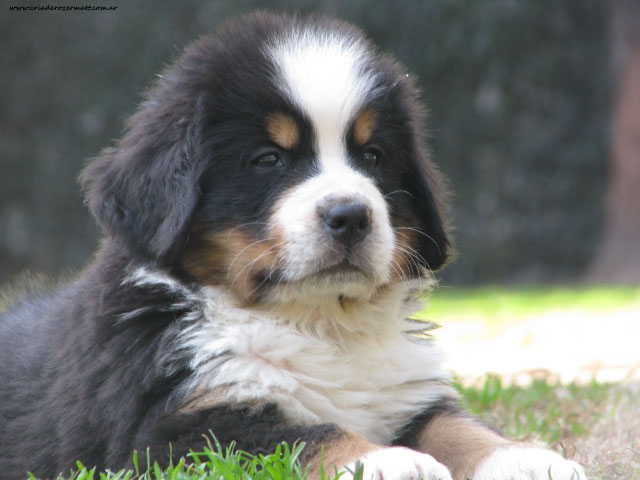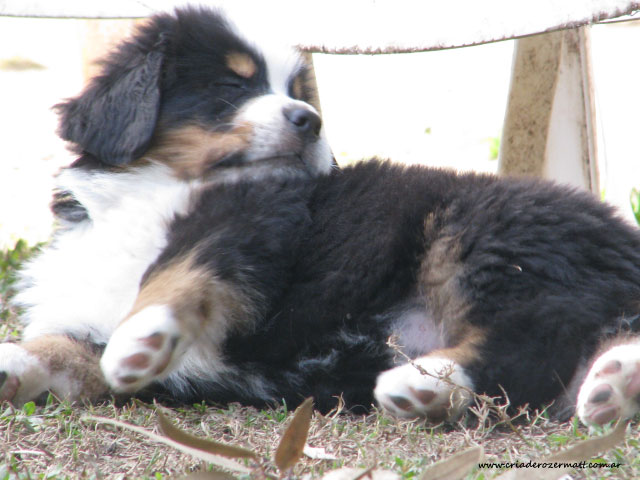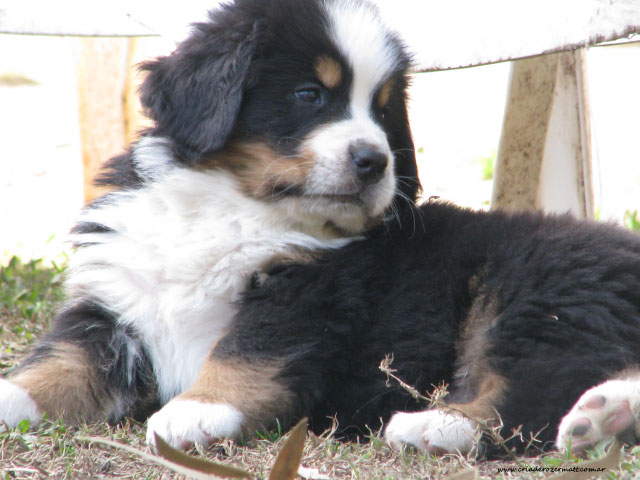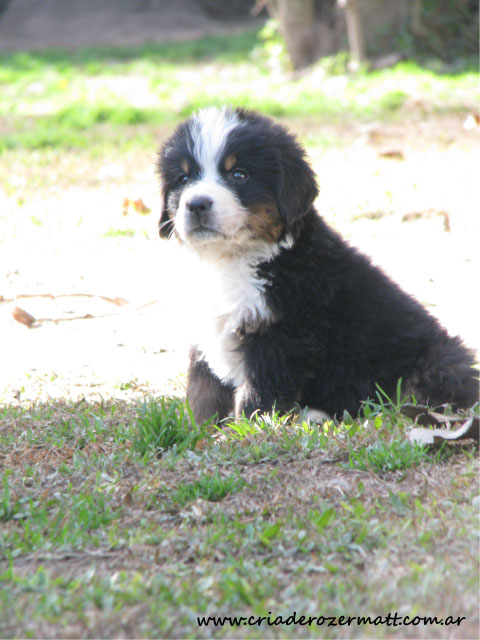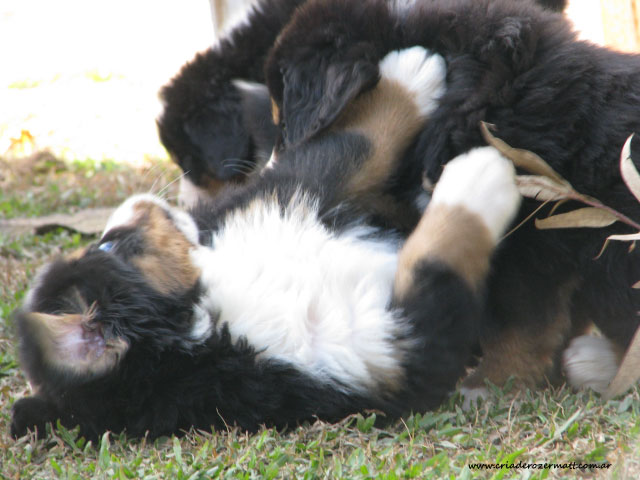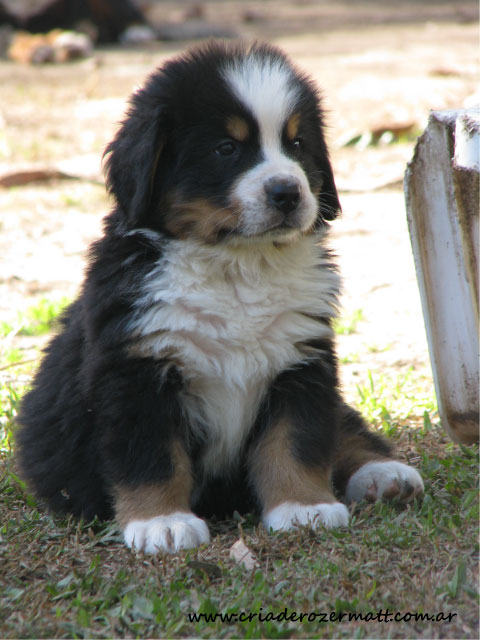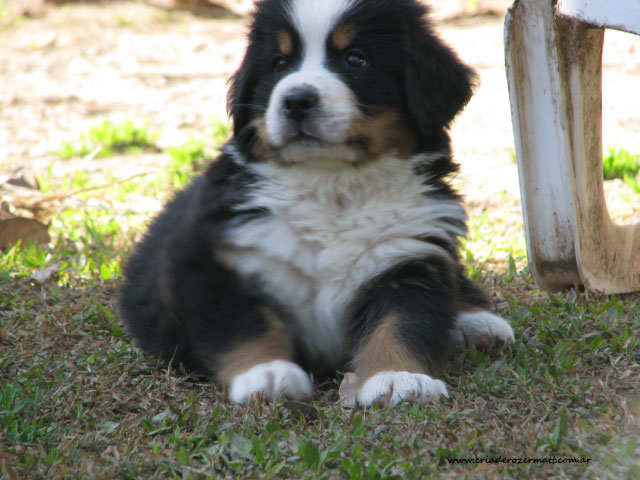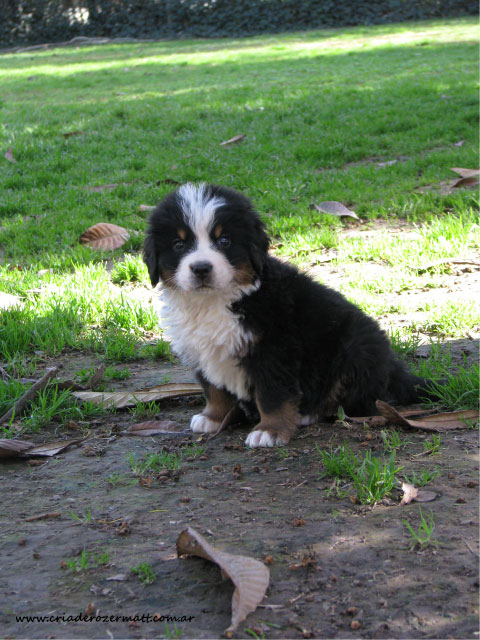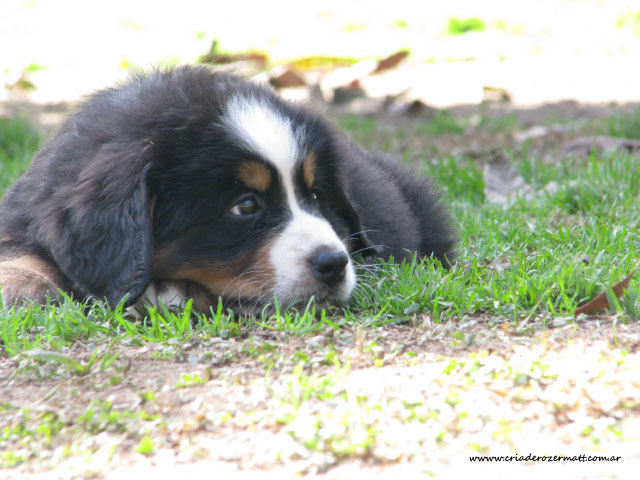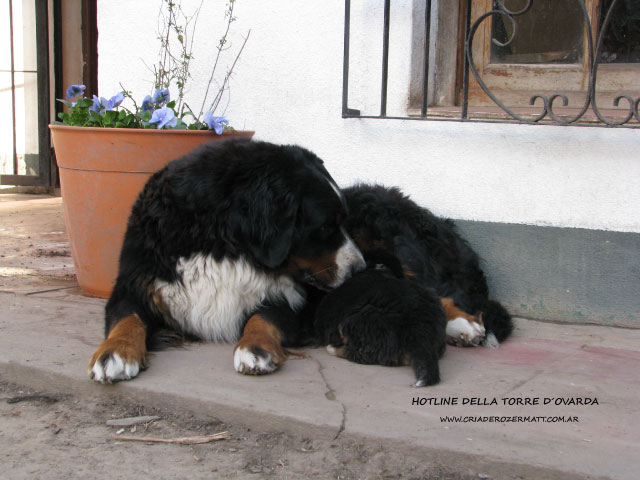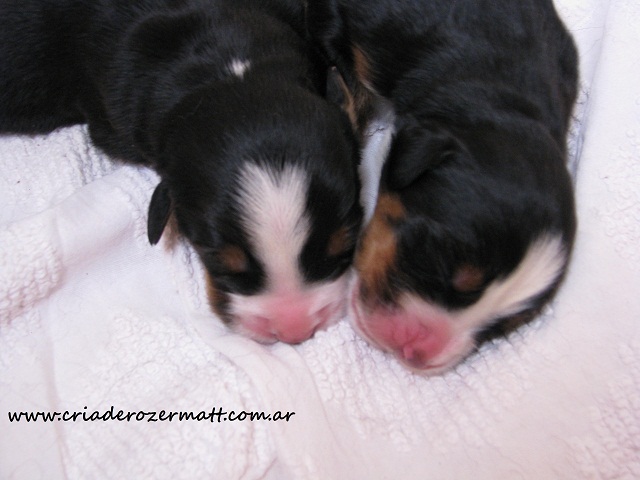 2 weeks old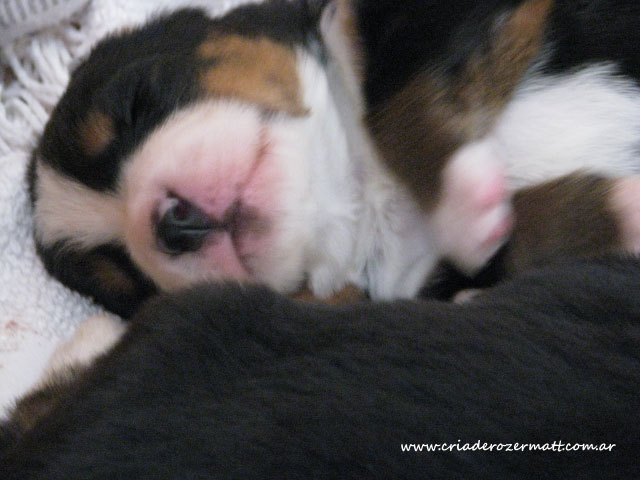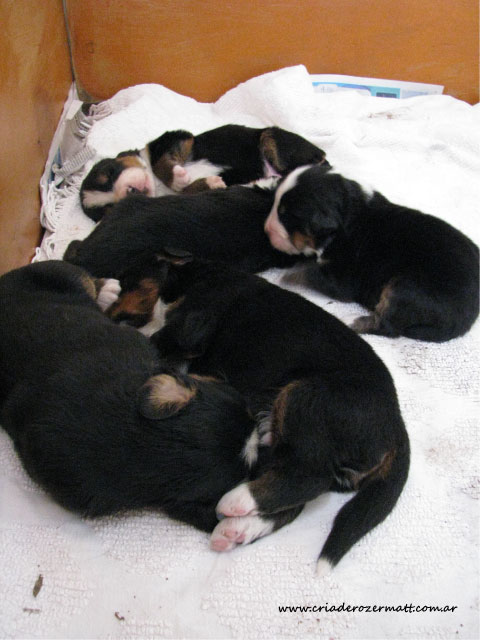 June 30,2010: Q pups are born parents are Inno alla Gioia della Torre dīOvarda and Zermattīs Ciro. 2 gorgeous boys!!
June 21st, Pīs pups are born mom is Hotline della Torre dīOvarda and dad is Bommerang Vuelta de los Rios. 4 boys and 2 girls
March, 8th: O Puppies are born, proud parents are CH Zermatt's Betania and CH Vasco des Hautes Vernades....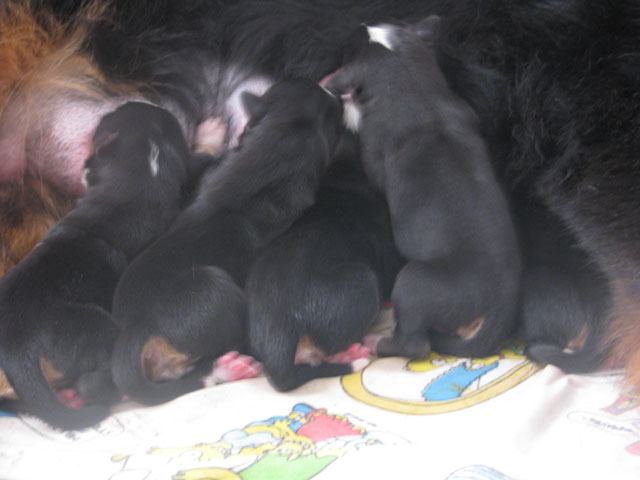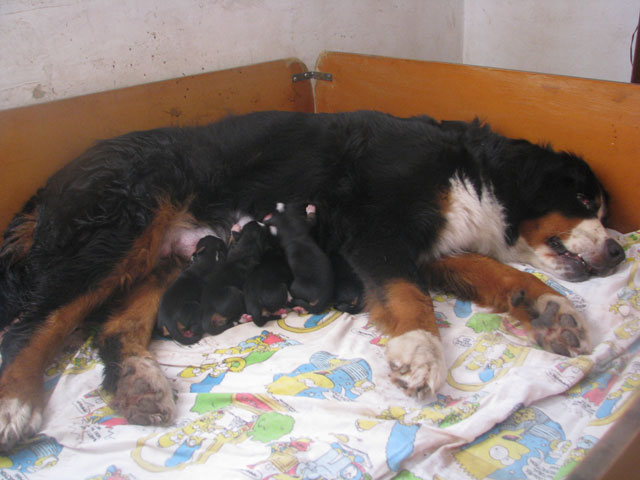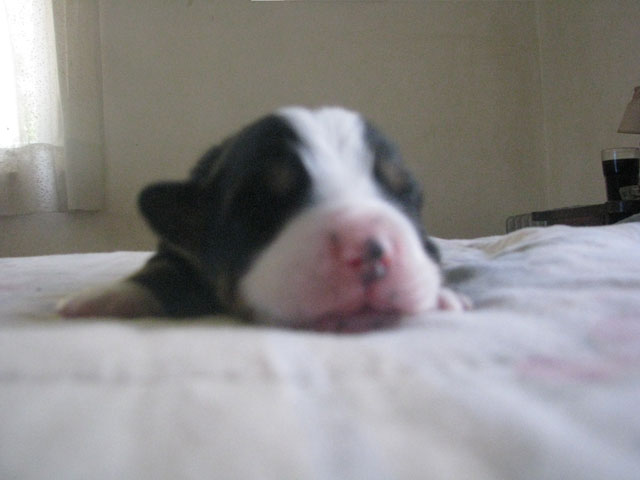 Obelix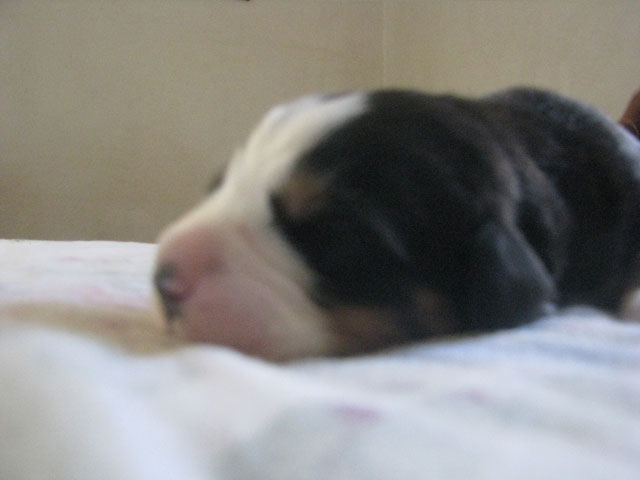 Ofelia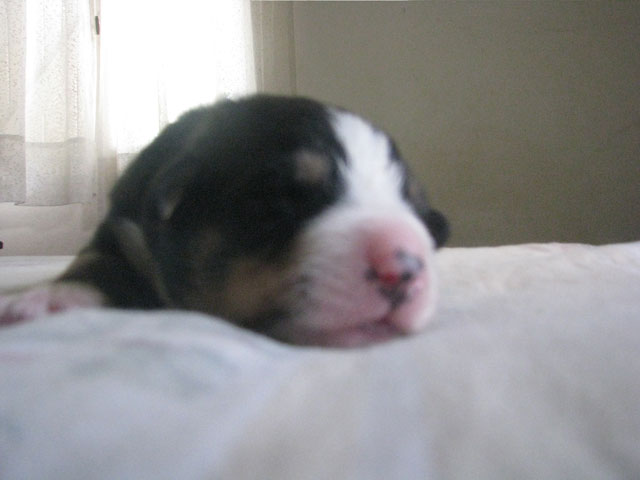 Olaf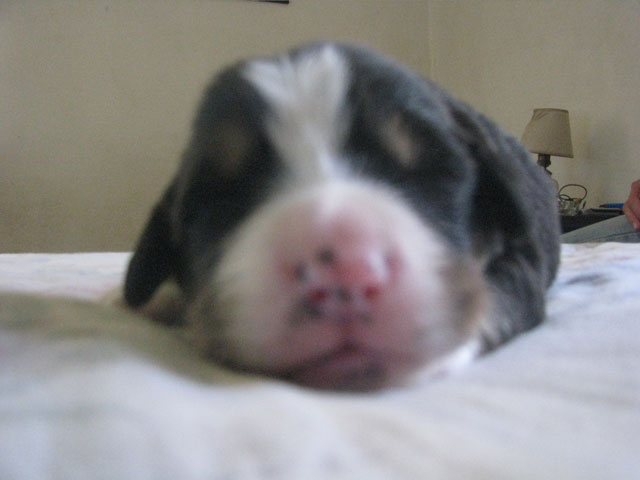 Oliver

Otilia
Cata with J puppes and Olivia from Rijkenspark kennel.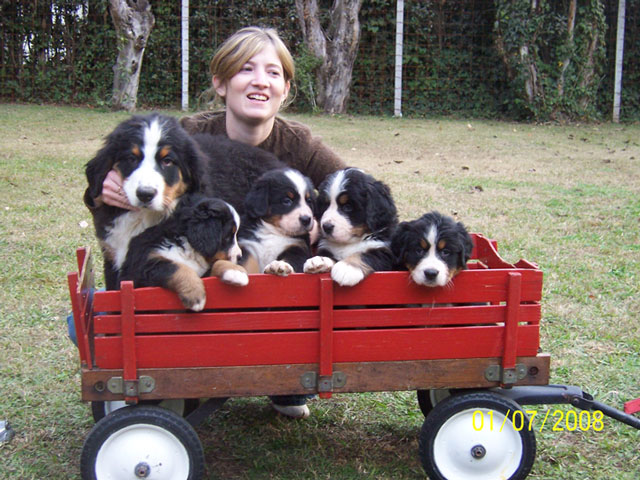 Cata, Olivia, Jazz, Josefa, Jerry & Jacinta
In the pic: Zermattīs Helen. almost 3 months.
Catalina Villamil
4701-3133 / 1551562485
E-mail: info@criaderozermatt.com.ar
Buenos Aires - Argentina. .