---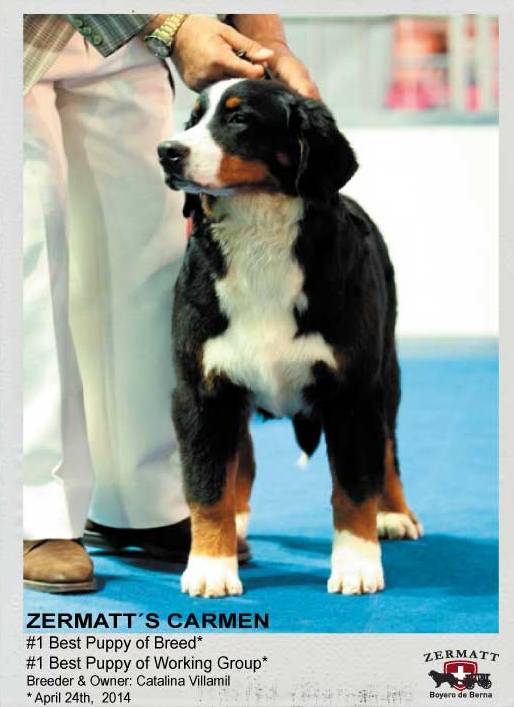 LA RURAL "NUESTROS PERROS" SHOW
ZERMATTīS CARMEN

4 x Best Puppy of Breed
2 x Group 3
1 Group 1
1 Reserve BIS
2 Best Puppy in Specialty

JUDGES; Mr. John W, Thompson (Australia), Mr. Peter Harsanyi (Hungary), Mr. Antonio di Lorenzo (Norway), Mr. Ole J. Staunskjaer (Denmark), Mr. Jorge Santoianni (Argentina), Mr. Roberto del Puerto (Argentina)

CH. ZERMATTīS TYRA

CGC X 5
CACLAB CACIB

JUDGES; Mr. John W, Thompson (Australia), Mr. Peter Harsanyi (Hungary), Mr. Antonio di Lorenzo (Norway), Mr. Jorge Santoianni (Argentina), Mr. Roberto del Puerto (Argentina)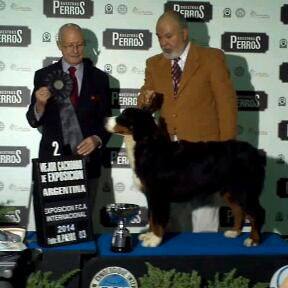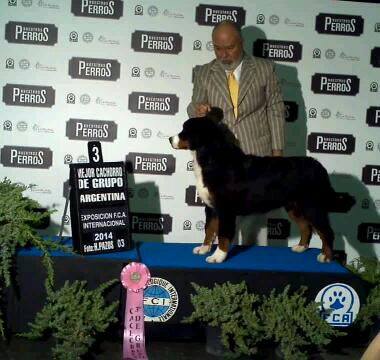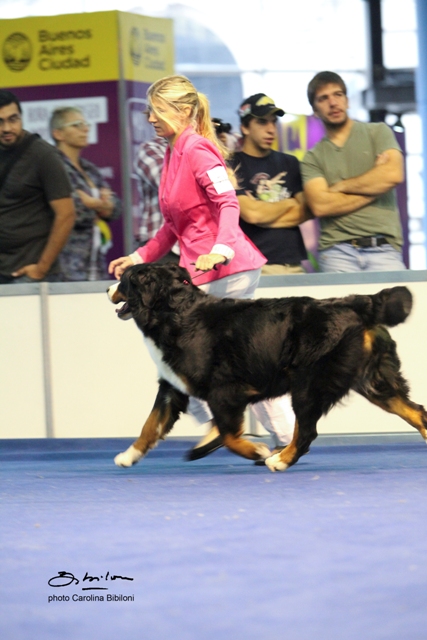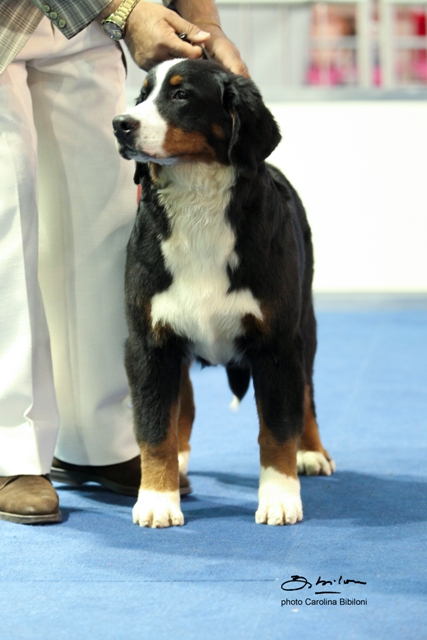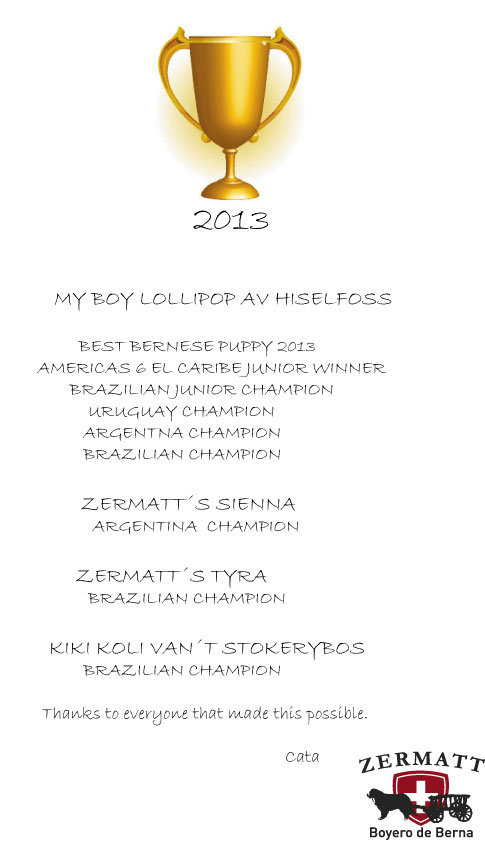 21 - 24 de march, 2013: International Dog Show "Nuestros Perros", La Rural.

Best of Breed Puppy, Judge Jakkel Tamás (Hungary)

Best of Breed Puppy, Paula Heikkinen-Lehkonen (Finland)

Best of Breed Puppy, group 3°, Juez Petru Muntean (Rumania)

Best of Breed Puppy, group 2°, Juez Rui Oliveira (Portugal)

Handler: Alfredo Palacios.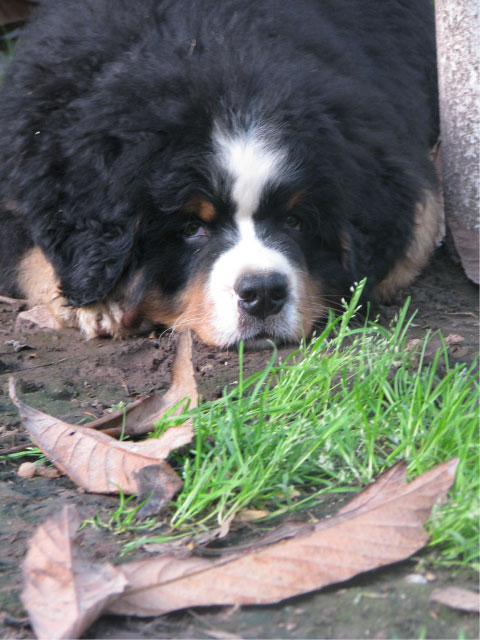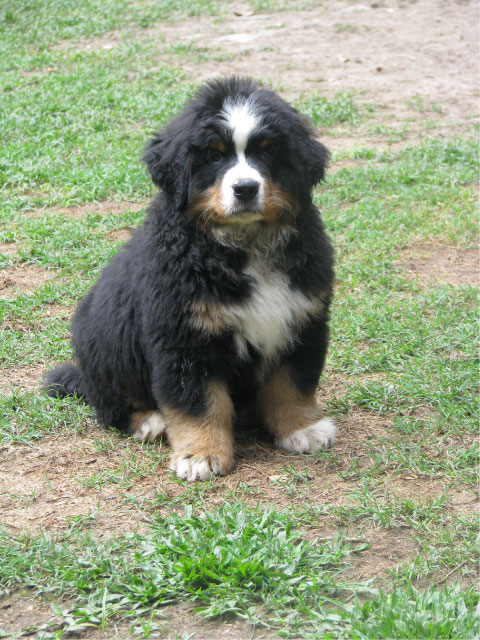 October, 20:Specialty Show. Alma Best puppy in show 3-6 months, Kiki best opposite sex junior. Handler: Alfredo Palacios.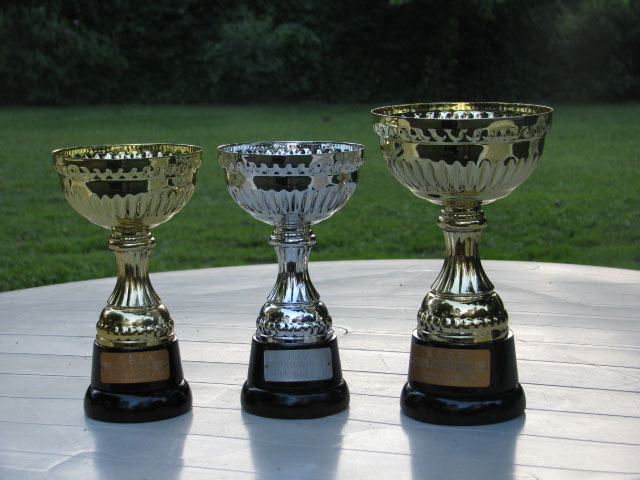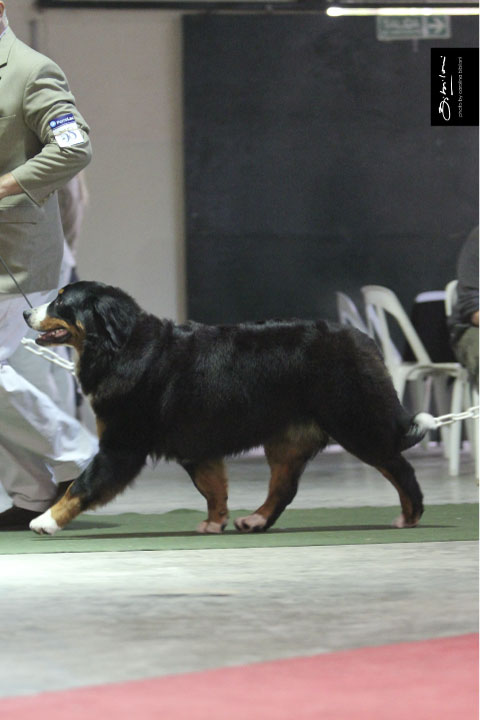 KikiKoli vanīt Stokerybos Best in Show Junior judges Elisa Handel & Hidesaburo Tashiro. Handler Alfredo Palacios.
BISS and new Ch. Arg. Zermattīs Sara Vuelta de los Ríos, judge Elisa Handel. Owners: Valeria Otero & Raúl Quinteros.
Zermattīs Sienna Res CAC Judges Elisa Handel & Hidesaburo Tashiro.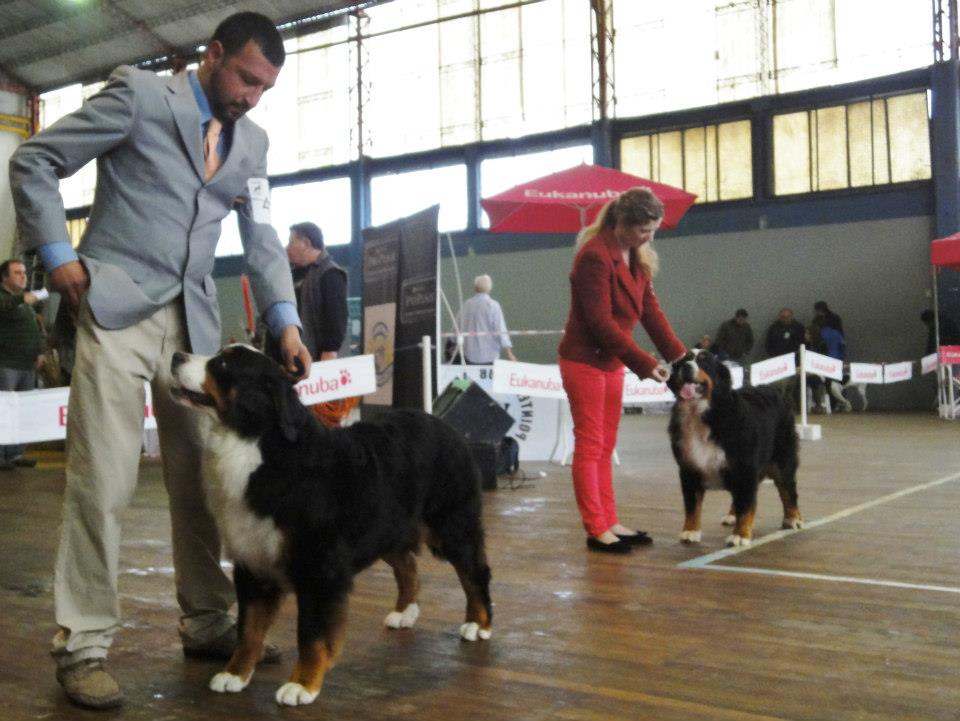 Sara & Sienna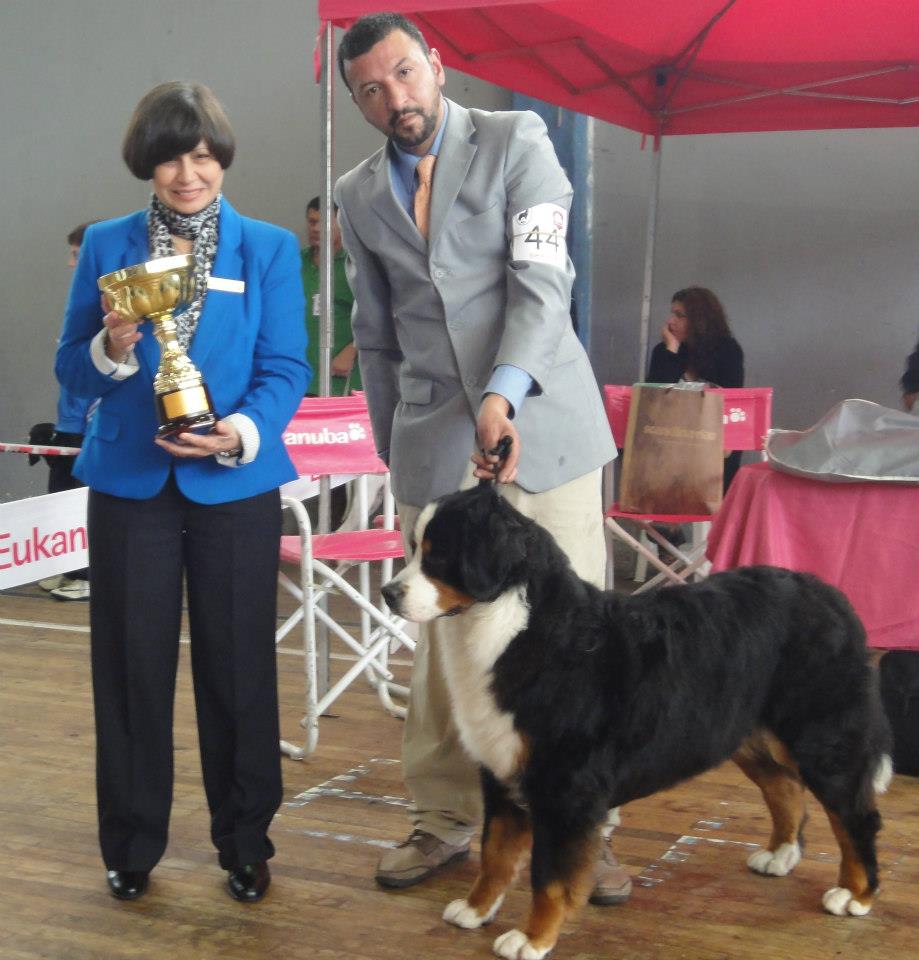 Sara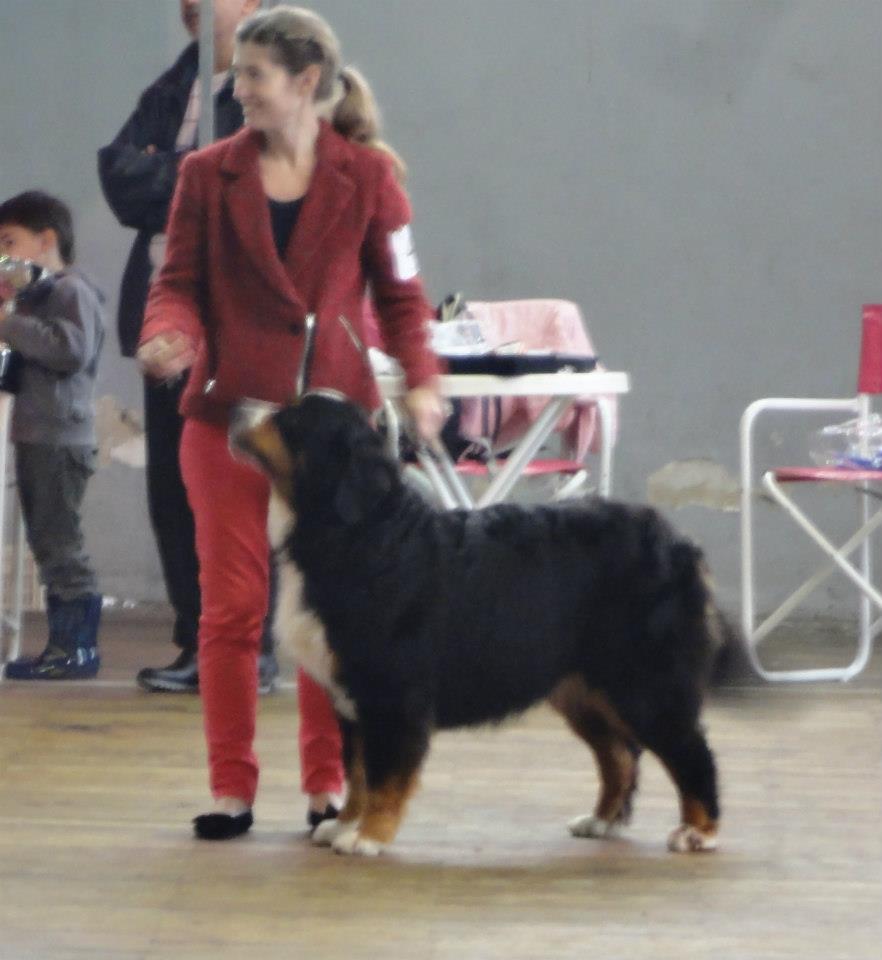 Sienna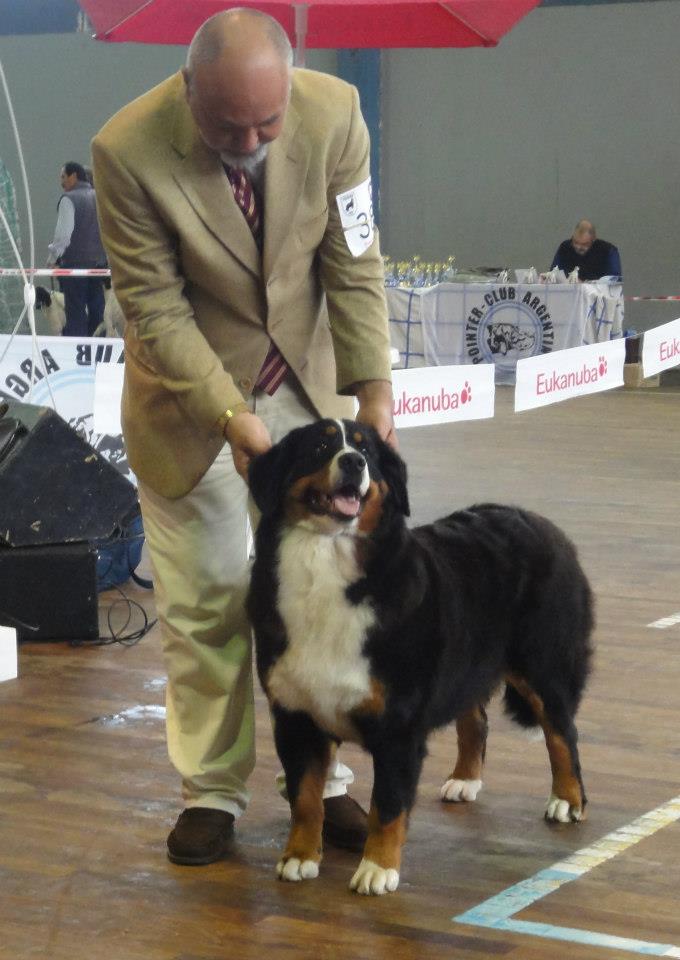 Kiki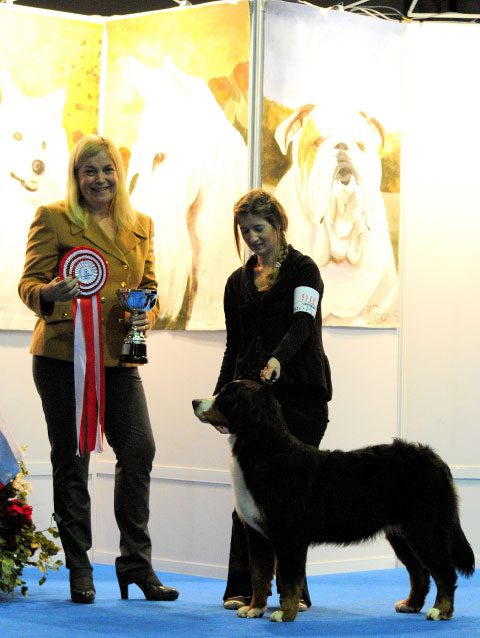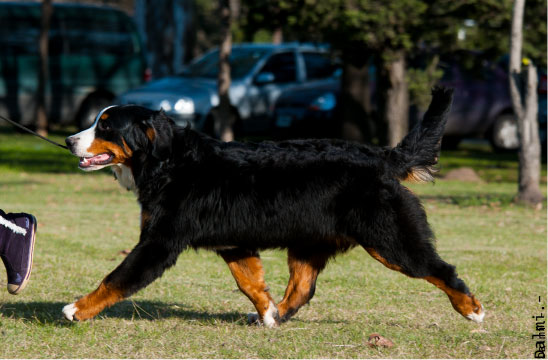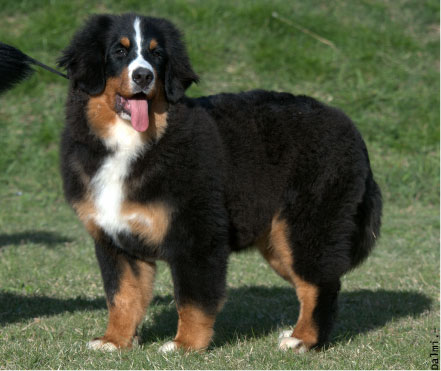 Well, after a long time with no updates here.. weīll do a litte summery!
2011 was a grea year, and we enjoyed our puppies a lot! In december, we welcomed "Brownie" Anahera Pyjama Party from Lisa Stevensonīs Kennel in New Zealand. Sheīs from Am&NZ Ch Slylyn Powder Reg and Oreghegyi-Macko Feuertanzer. Sheīs an amazing girl, and we hope to start shows in the near future!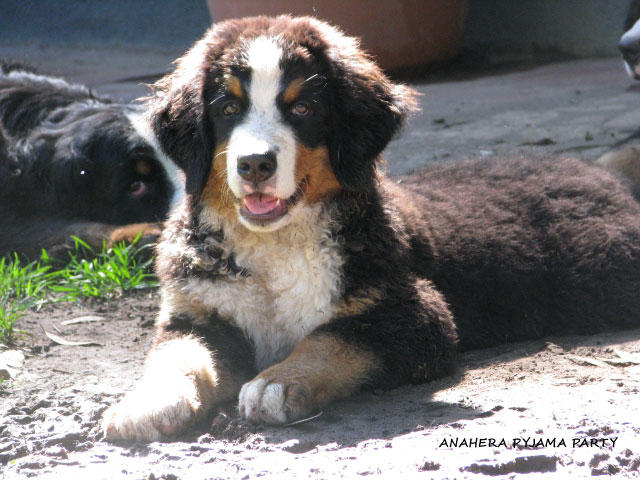 In January 2012 another girl arrived.... this time from the very famous kennel Stokerybos! Kiki Koli arrived to Argentina, and she is the first Stokerybos girl in the country Her father is Multi Champion Emerson vanīt Stokerybos and mom is Ch Frenzi vanīt Stokerybos.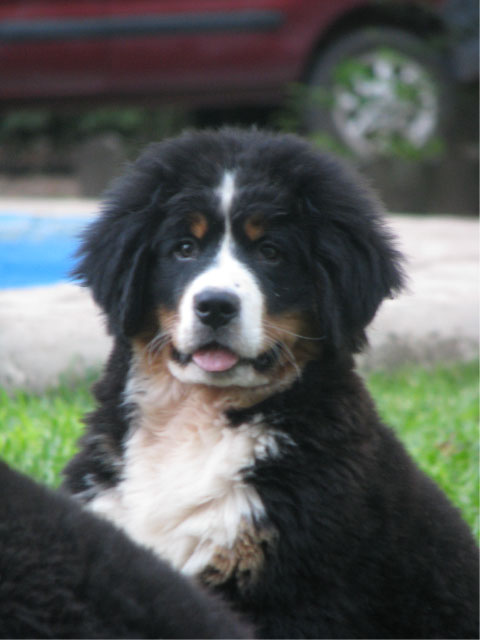 Sheīs the funniest girl ever!
We have not been going to shows, but our Zermatt berners are making us very proud out there:
Zermattīs Pancho in Argentina, got his Arg. Jr Ch in 2011 and just finnished his Arg Ch! Congrats to owners Pablo and Daniela,
Sister Paris in Chile got her Chilean Jr Ch also in 2011 and got her Chilean adult Ch the same weekend her brother Pancho did it in Buenos Aires! Congrats to Carolina Barros, Kennel Alditeran!
Sam and Sara live together with their daddy and they both got their Arg Jr Ch!! Both are BISS and BOSS winners!! Owners: Raul & Valeria, Vuelta de los Rios Kennel.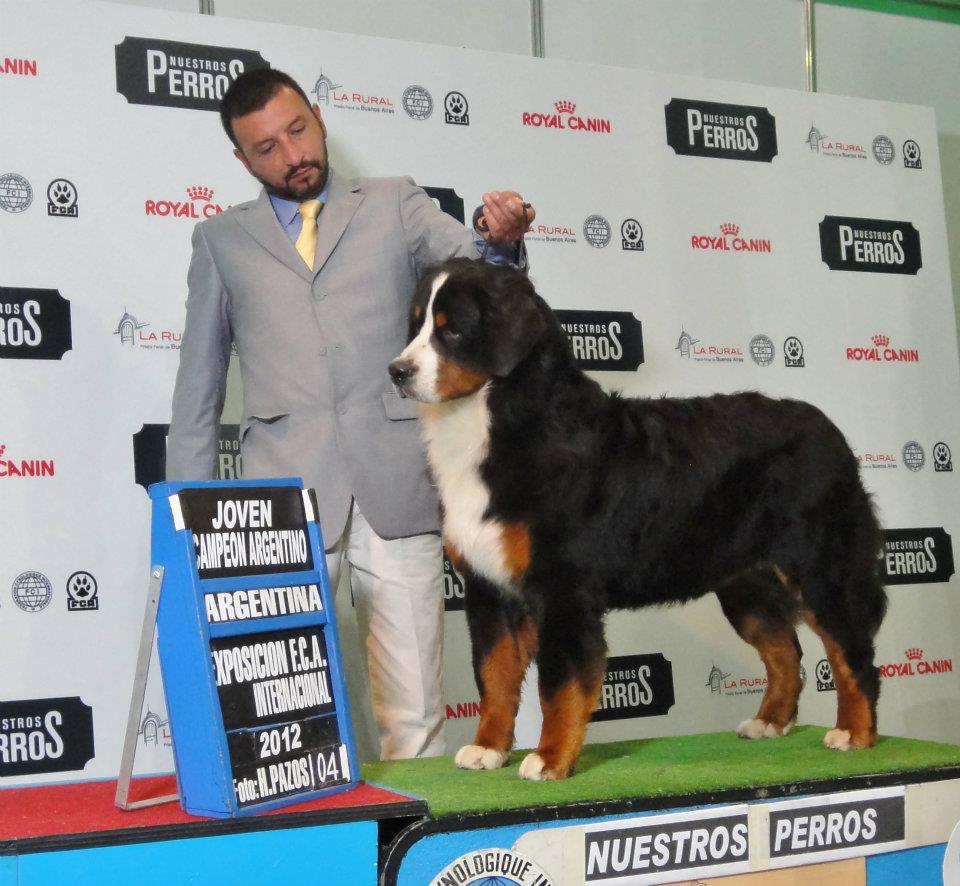 Sam and his owner Raul Quinteros
Also our Beautiful Newton got his Brazilian Championship and his sister Noelle her Arg Ch.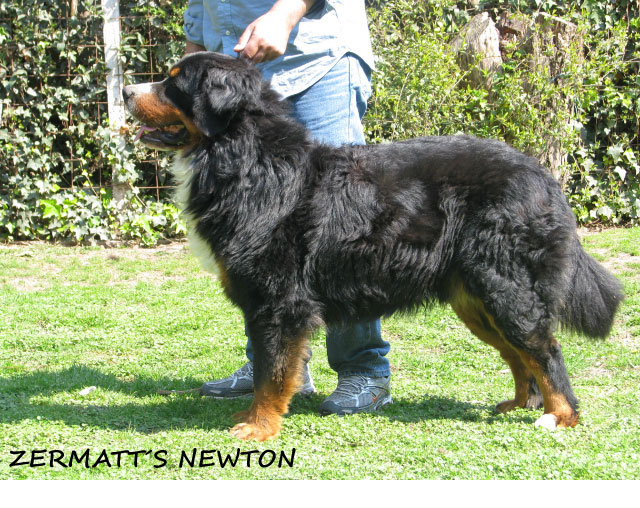 We also updated Our berners gallery and will start posting the news at the same time as the spanish version.
Here are some nice pics taken yesterday! Enjoy!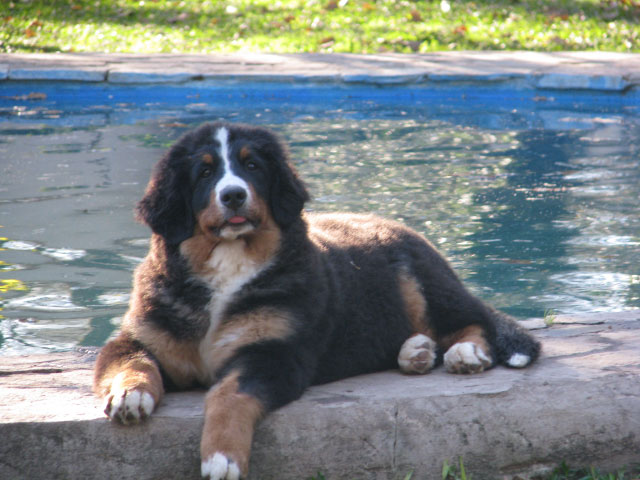 Yummy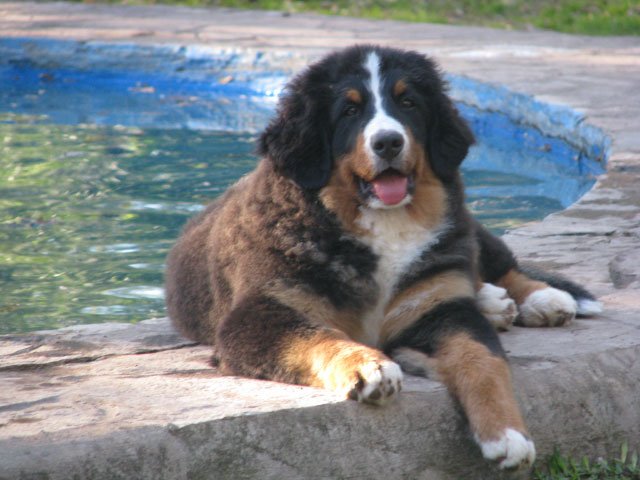 Yummy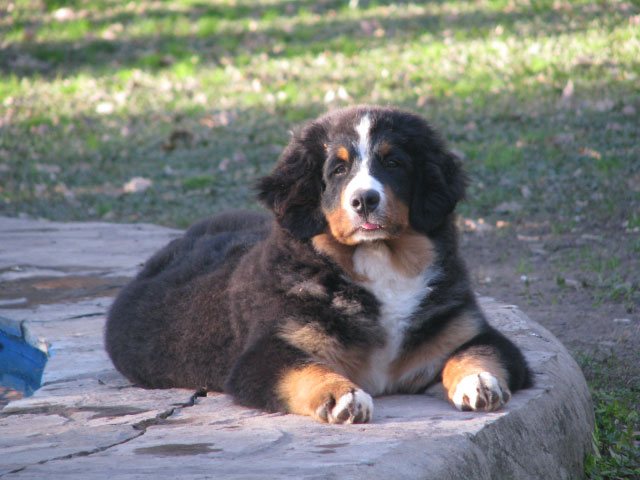 Yummy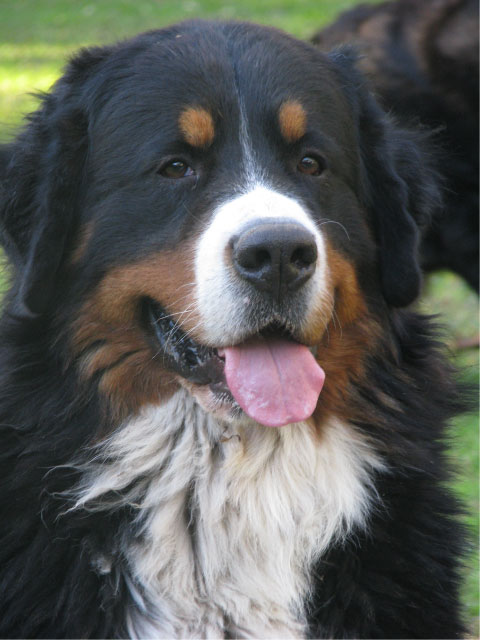 Newton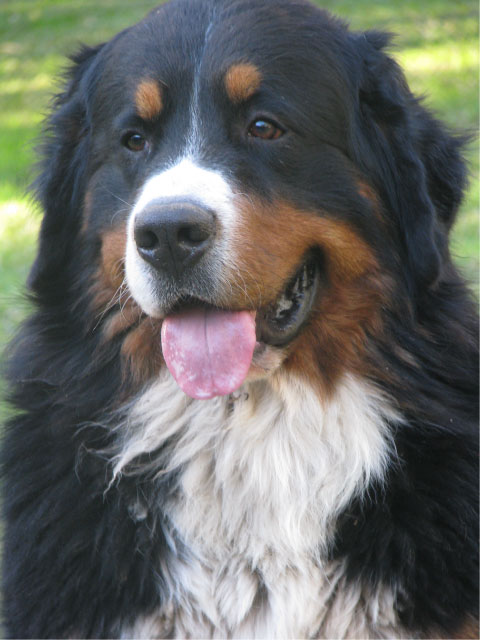 Newton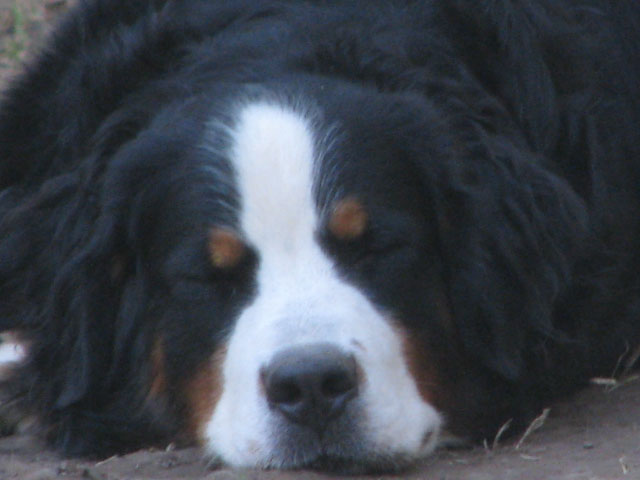 Kira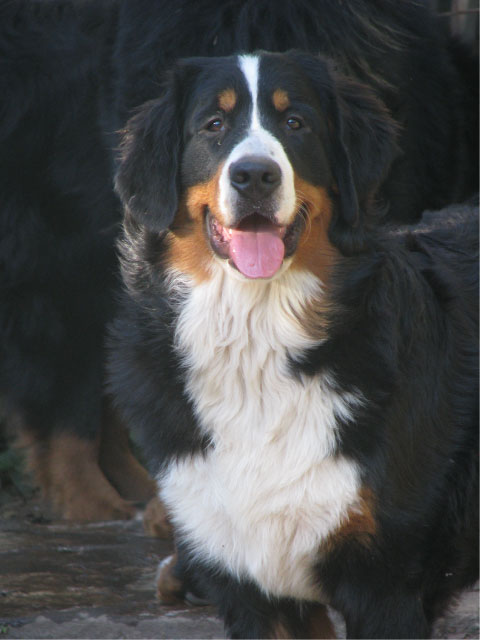 Kiki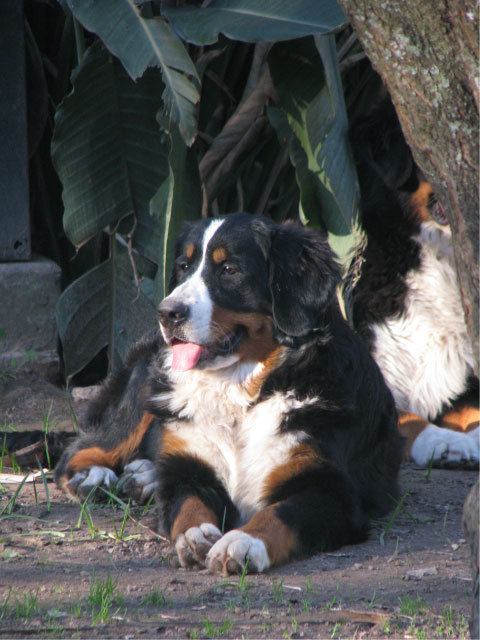 Kiki
Here is our beautiful Taplacīs Quiet Riot "Riot" at 9 months old. Pics taken by Mrs Carolina Bibiloni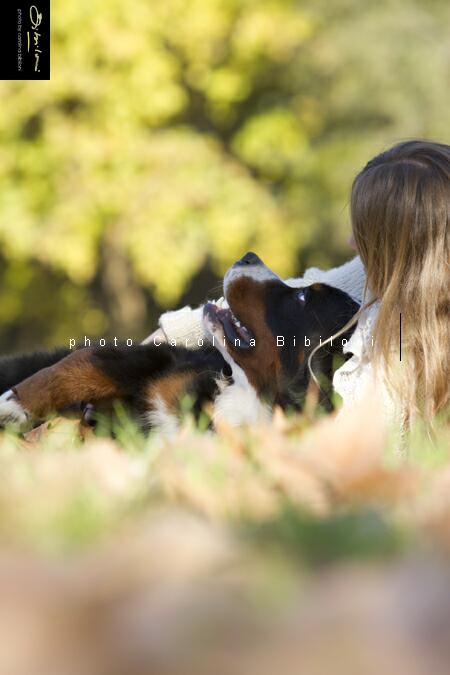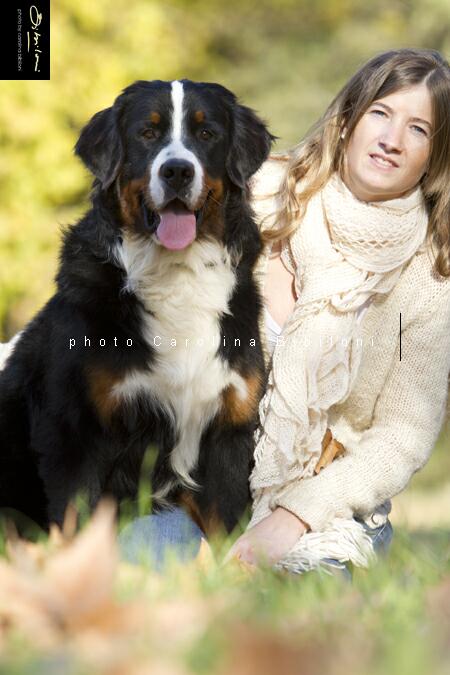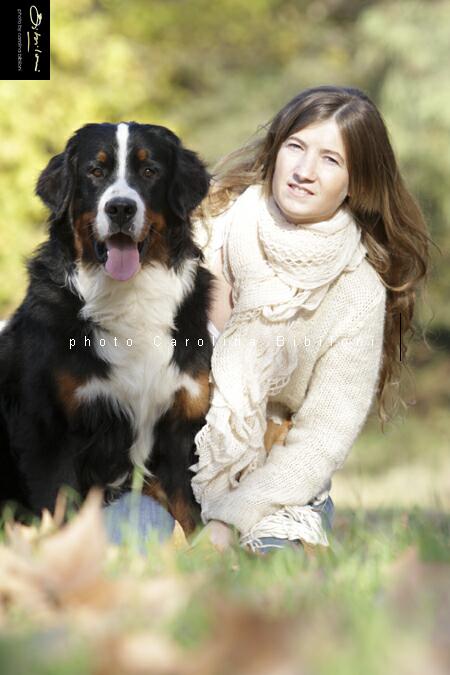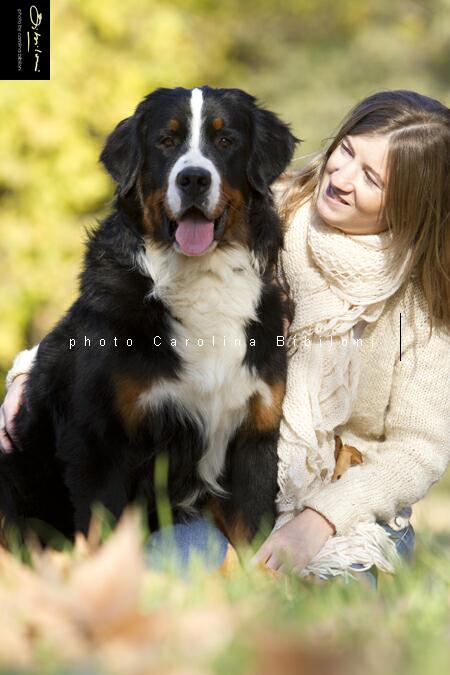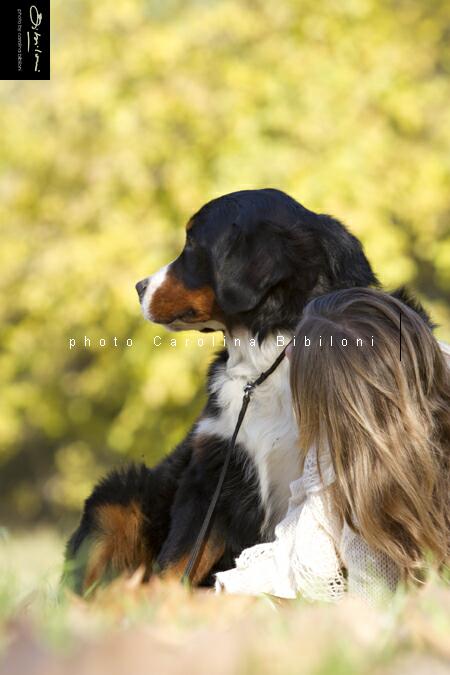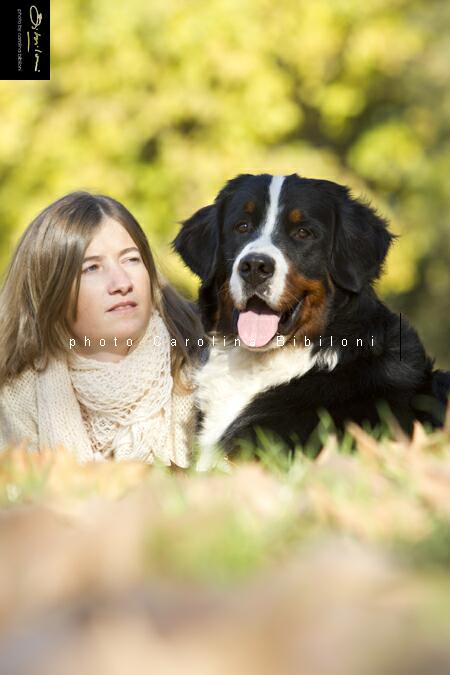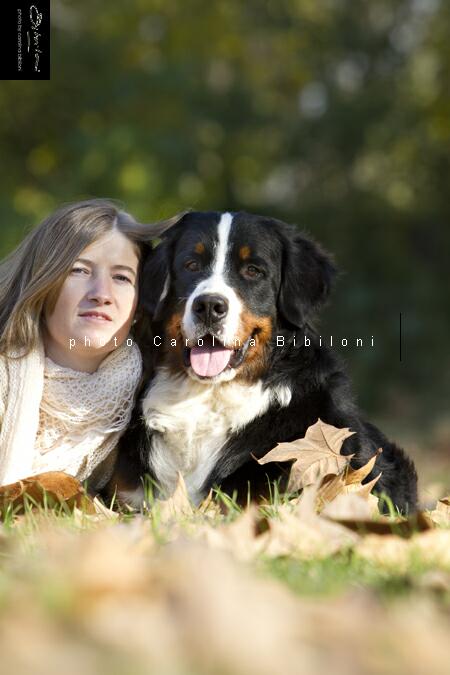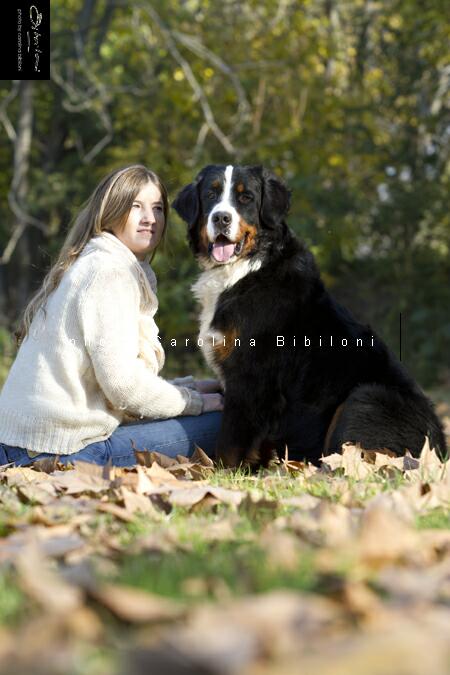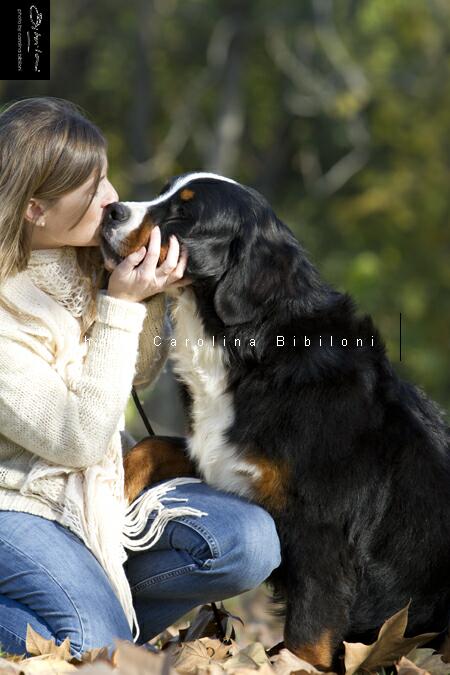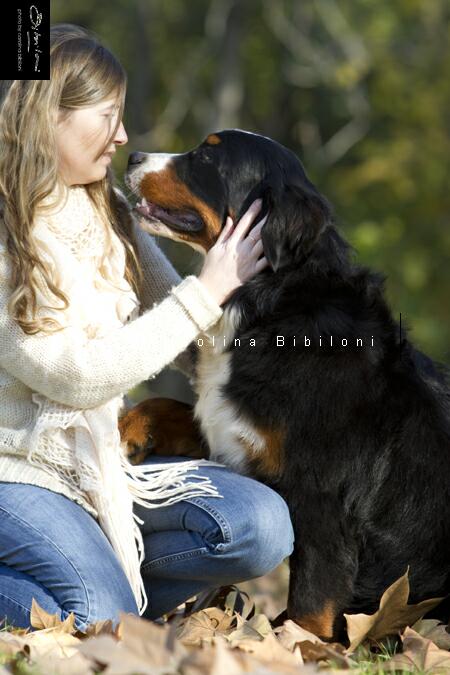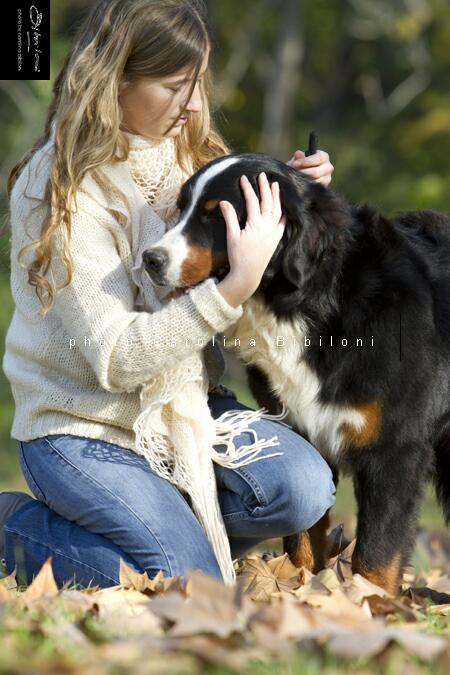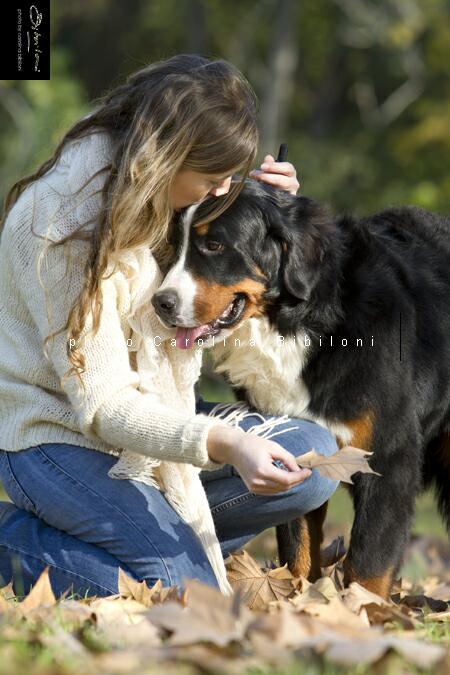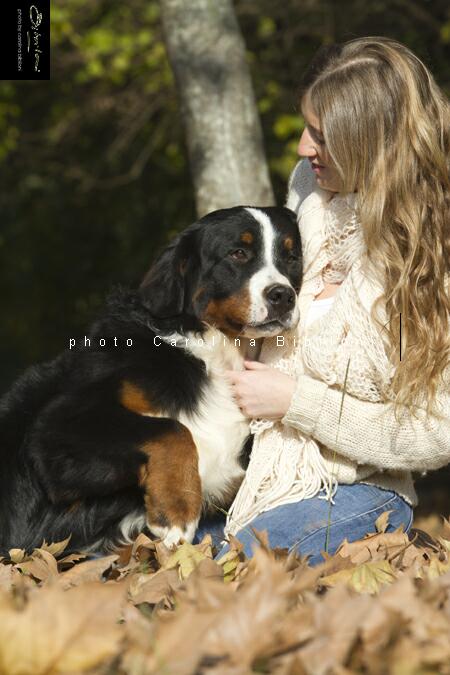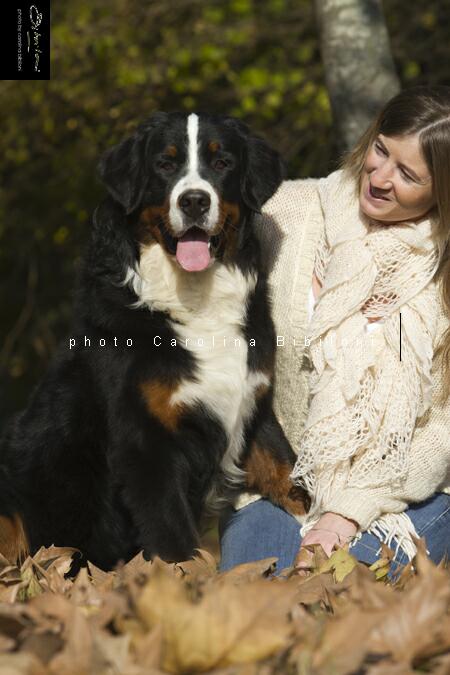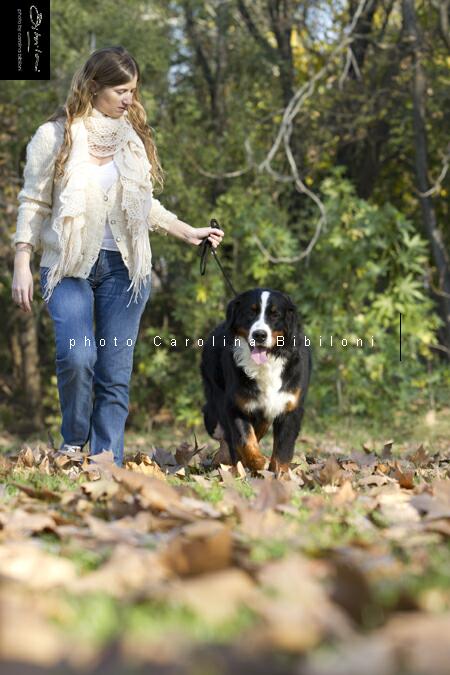 Some news!!! On march Betania had 5 beautifull babies, dad was Vasco des Hautes Vernades. They are all at their new homes!!!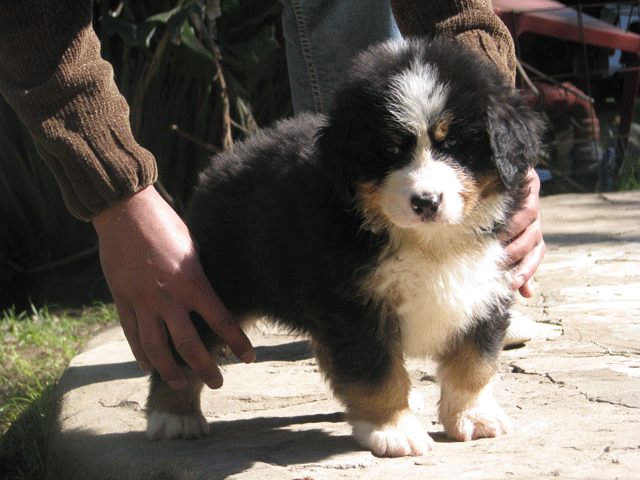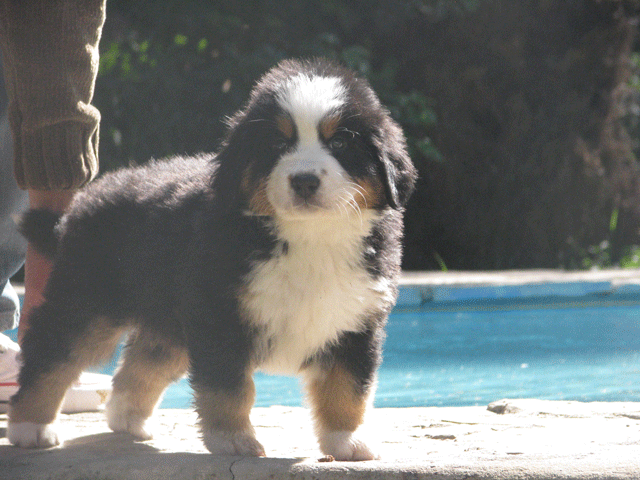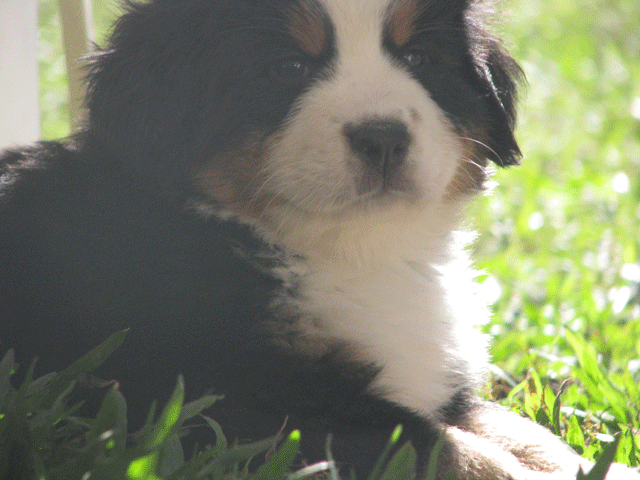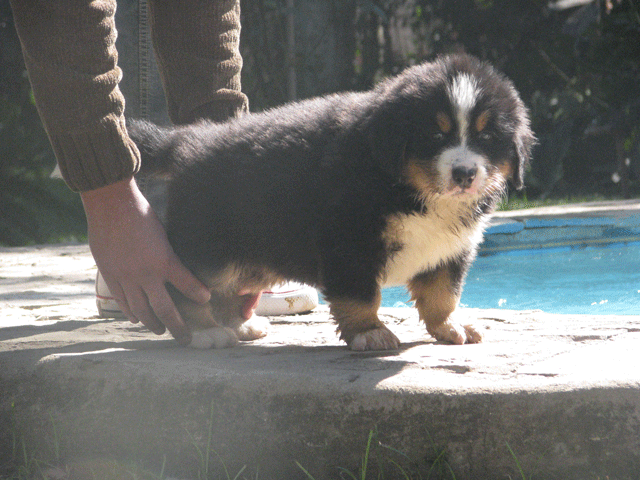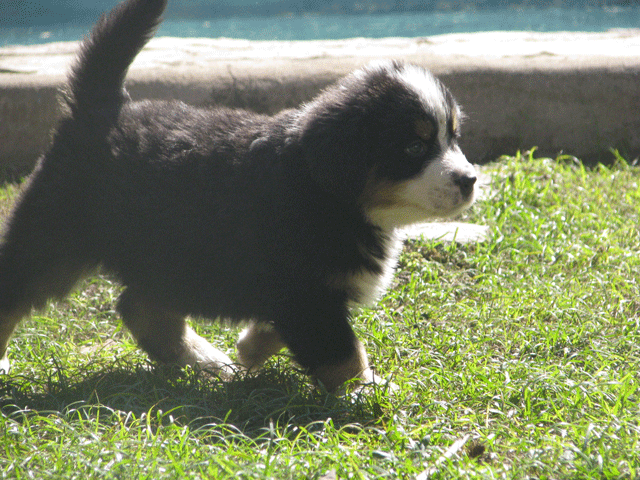 On june 21st Simona had her first litter (finallly!!!) We have 4 boys and 2 girls... and on June 30st Gioia had two boys...
Here are some pics!!!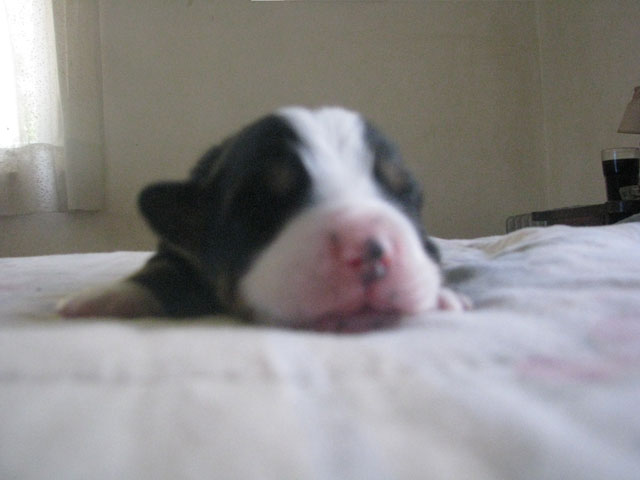 Obelix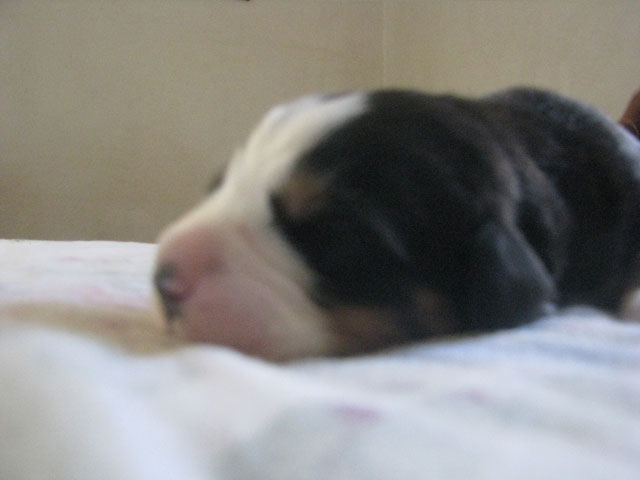 Ofelia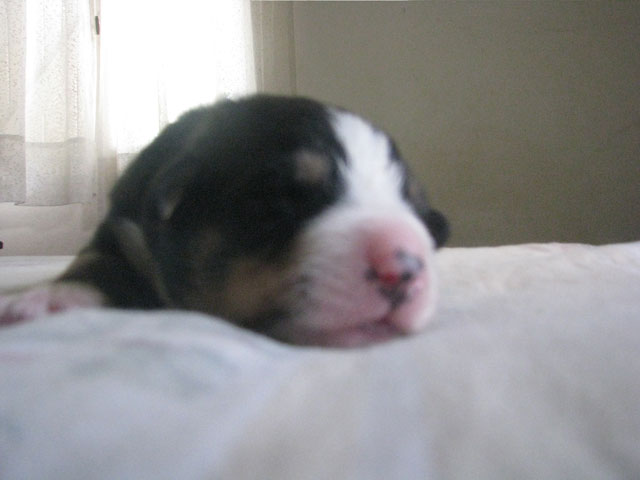 Olaf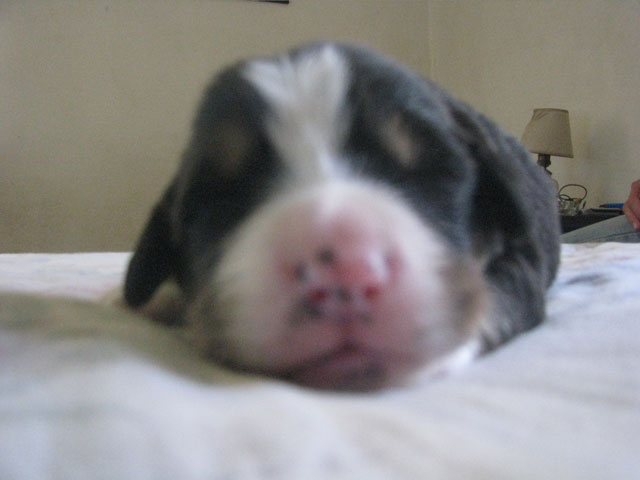 Oliver

Otilia
Sorry for not updating the english version.... We have been quite busy lately... We said goodbye to year 2009 with Maya's puppies... We had 7 lovely babies....
Last week Betania had her last litter.... 5 beautiful puppies, 3 boys and 2 girls were born.
And here are a few new pics of our kids!!
Promise I will be updating the english version on a regular basis!!!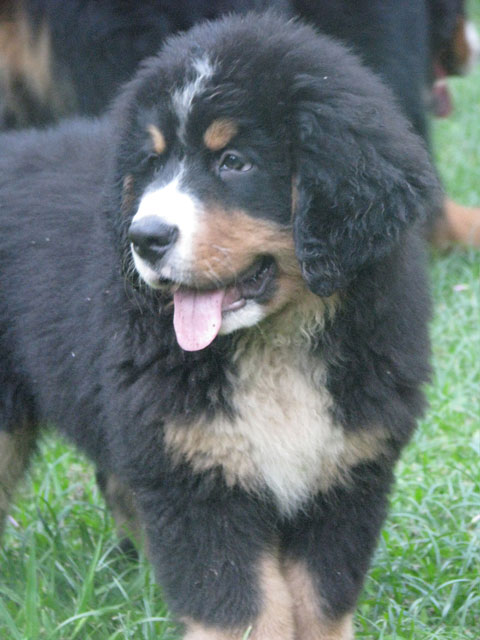 Newton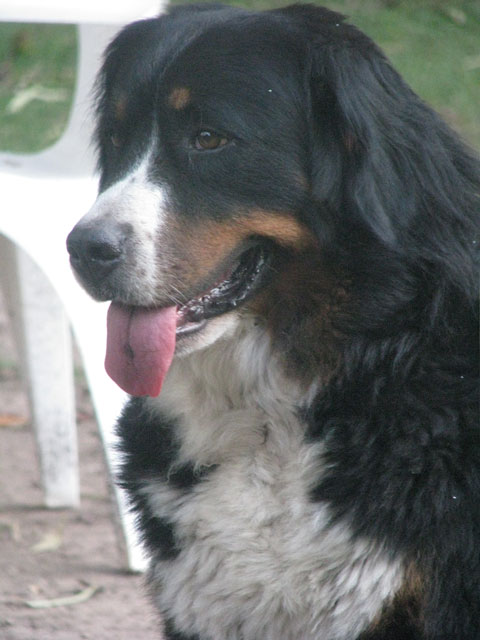 Maya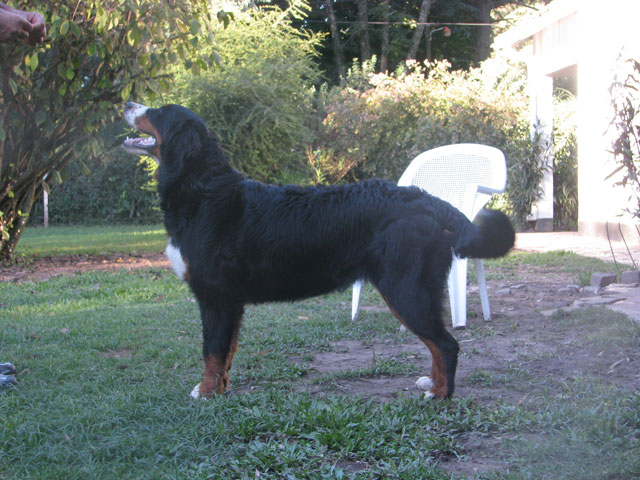 Malena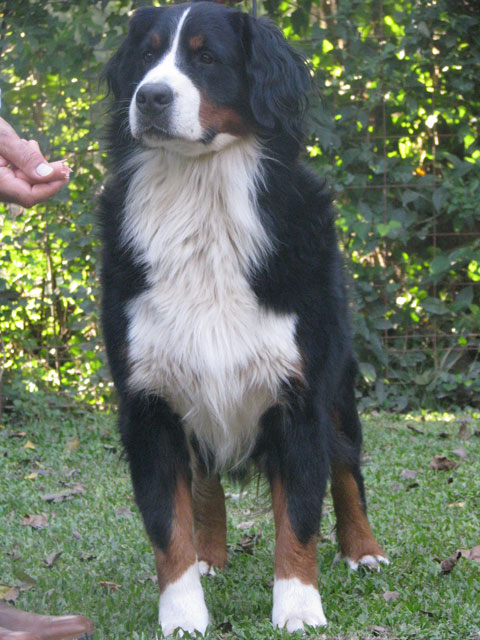 Helen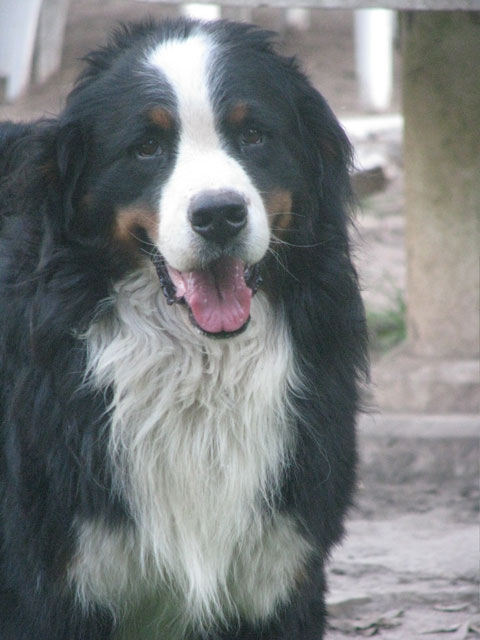 Ciro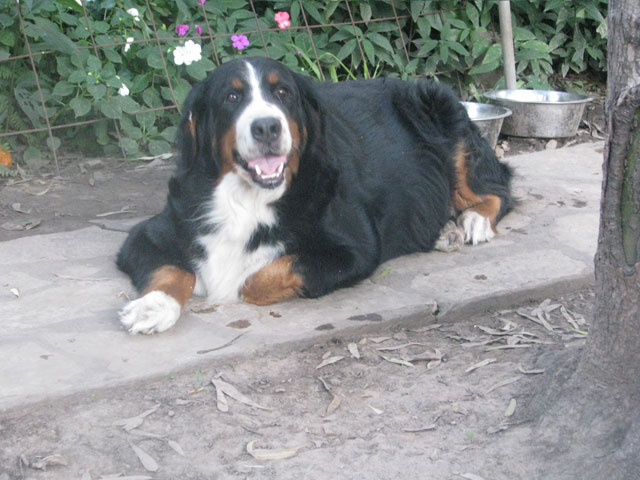 Betania horas antes de tener sus bbs....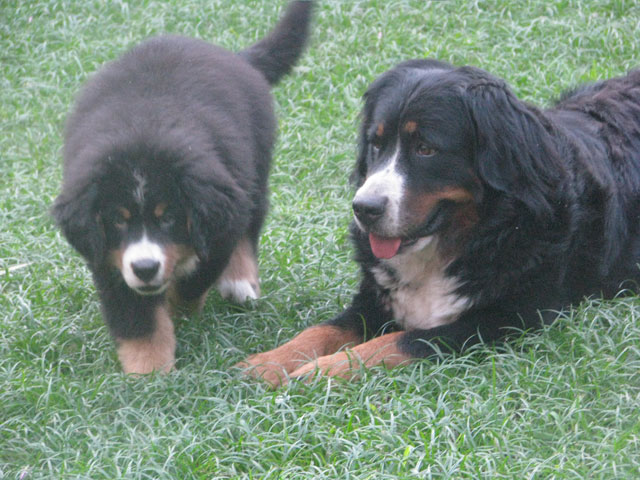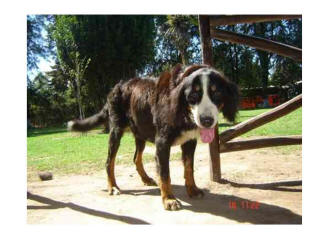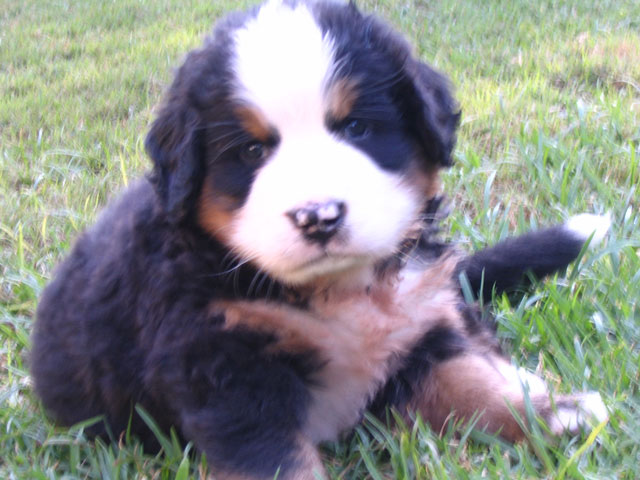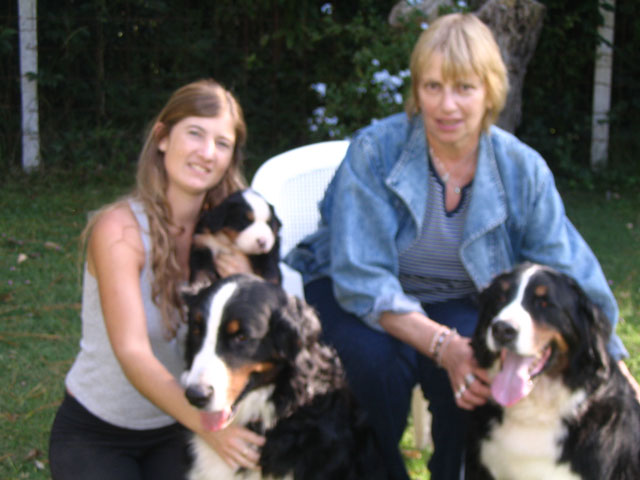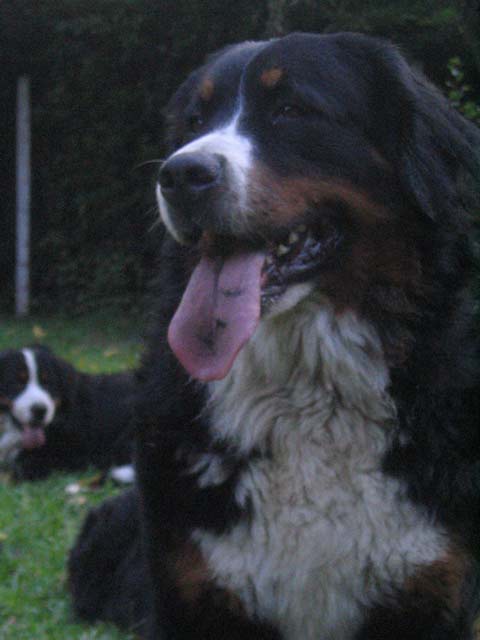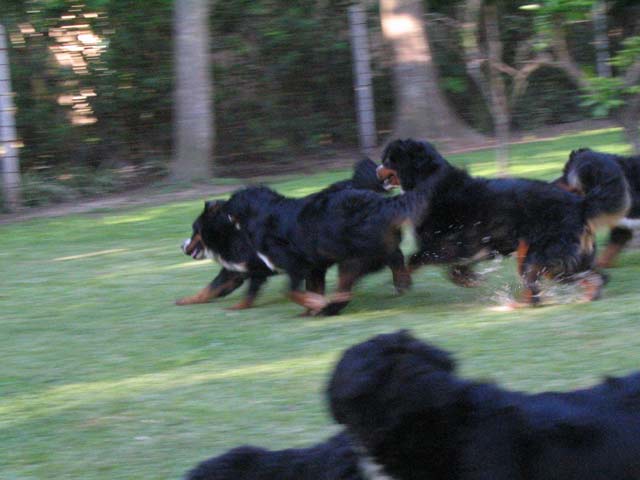 Lomas de Zamora Kennel Club Helen wins the CAC with the judges Perez Vidal, Sanmartino, y Varcheta y is now a CHAMPION!!!! Helen is the first Bernese Mountain Dog Champion that is handled by her breeder and owner... We are very proud!
Ausgust 23rd was the nationa club specialty and we took Helen and Isadora. Helen won the intermidiate class, and Isadora became best female youth!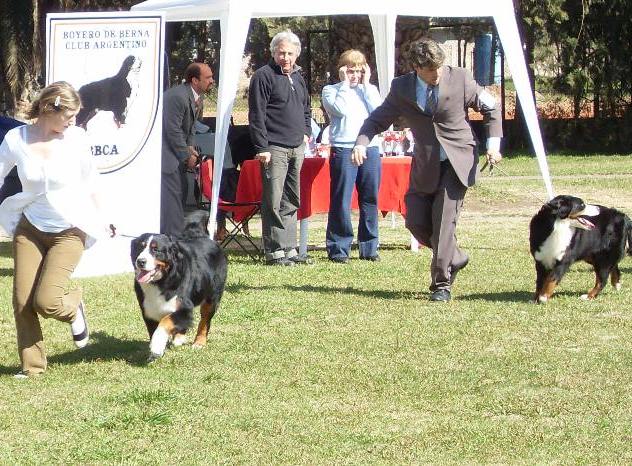 Helen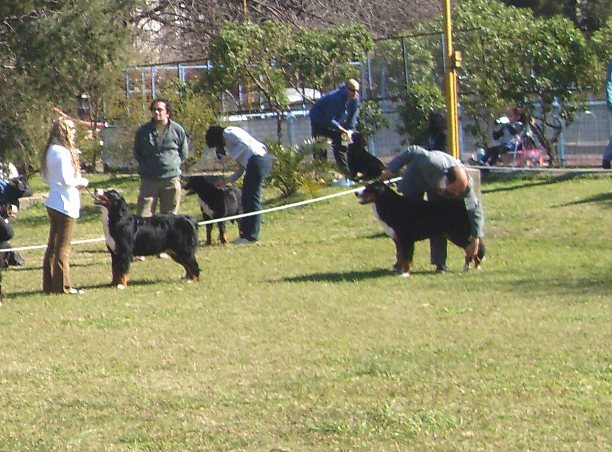 Isadora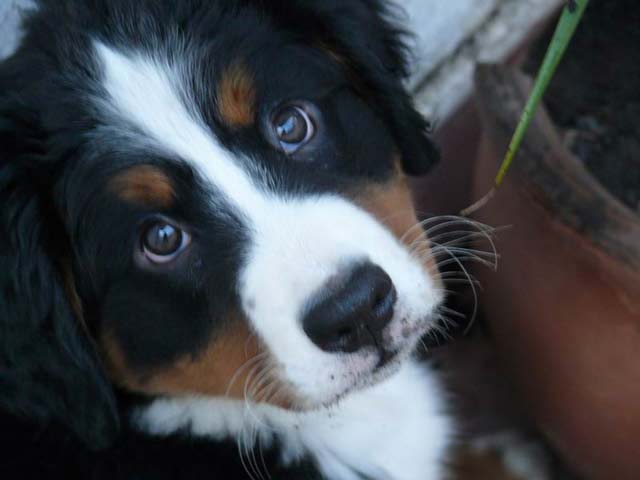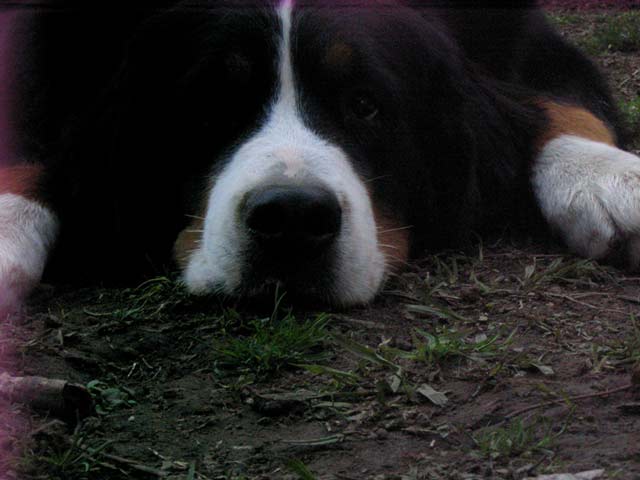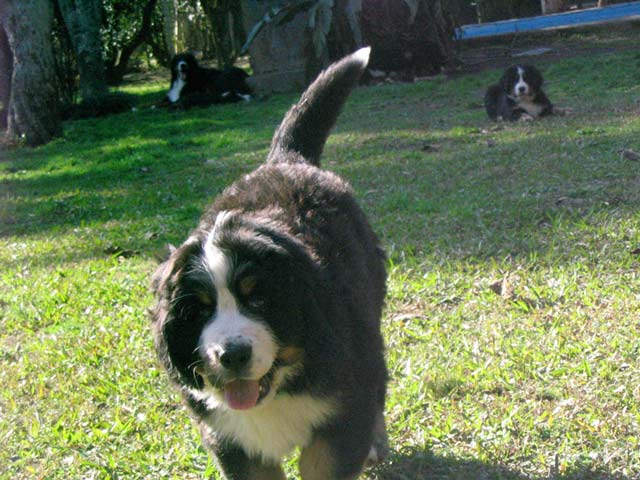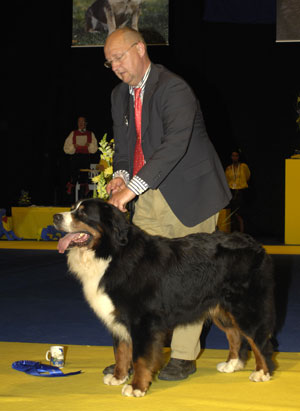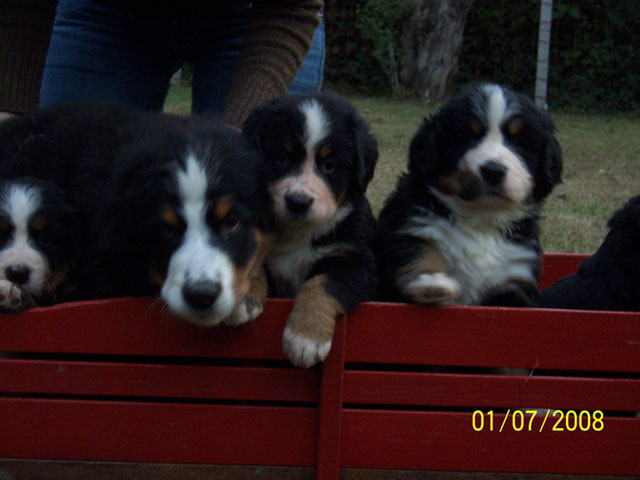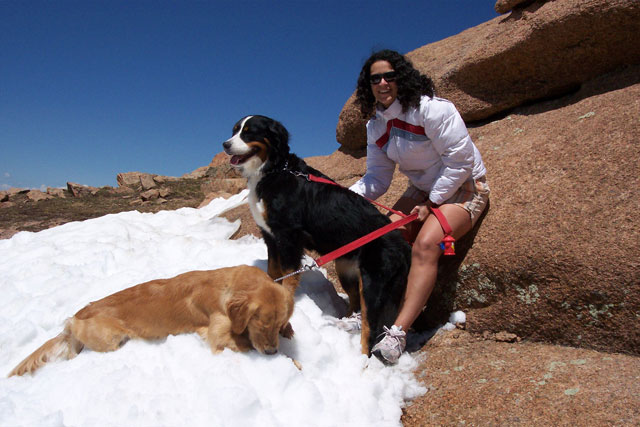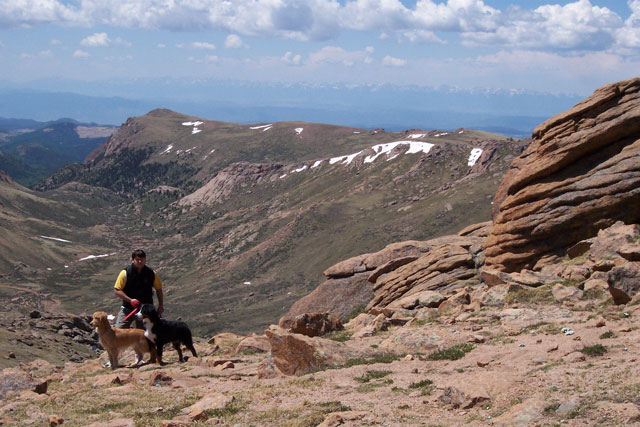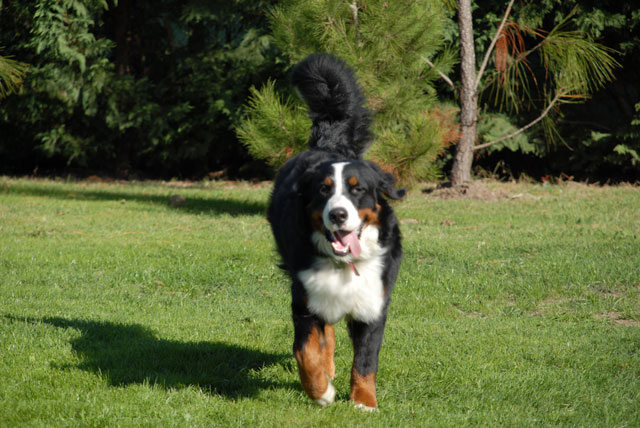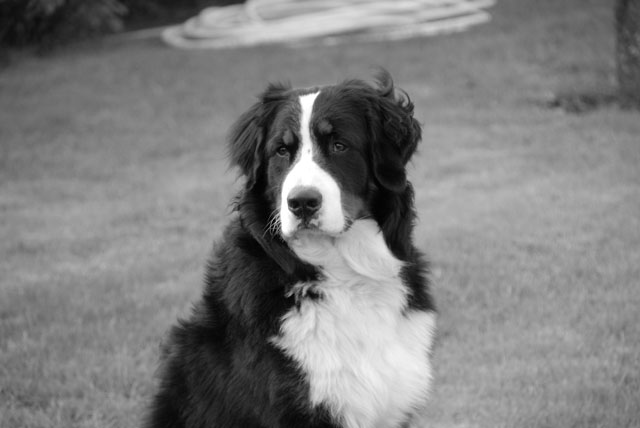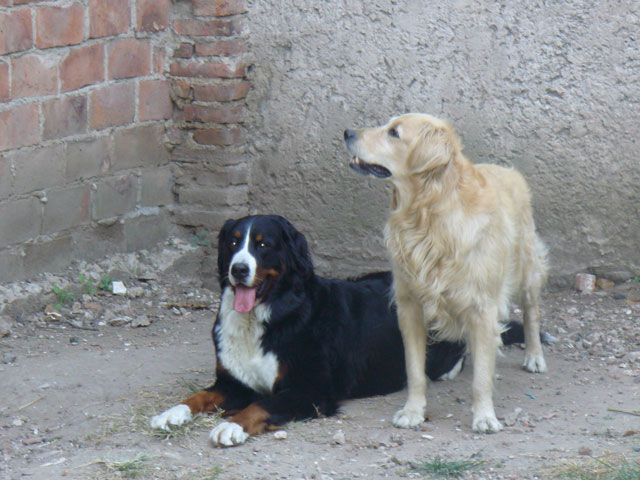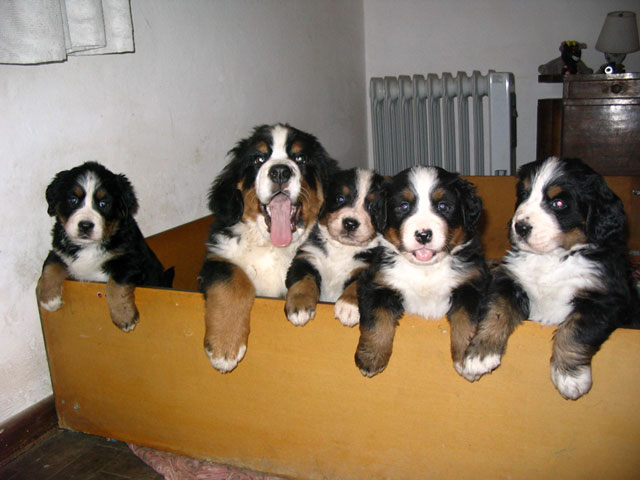 June 6th, Puppies born from Ciro & Lola de Lara Klein, 7 boys and 3 girls

May 30th: Puppies born from Athos & Josefina de Petit Sauvages, 6 girls and 2 boys. Pics coming soon!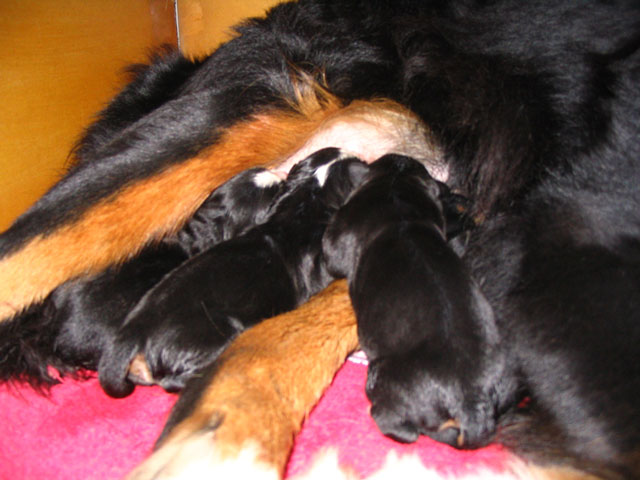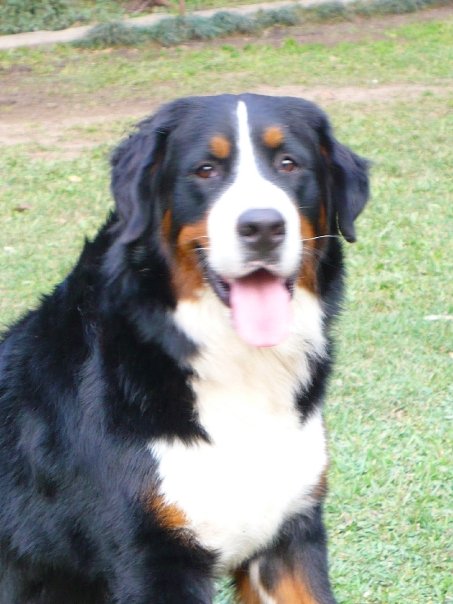 Next puppies: may 2008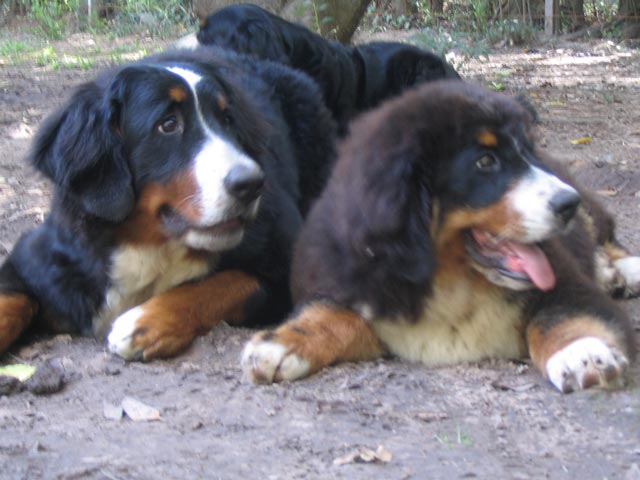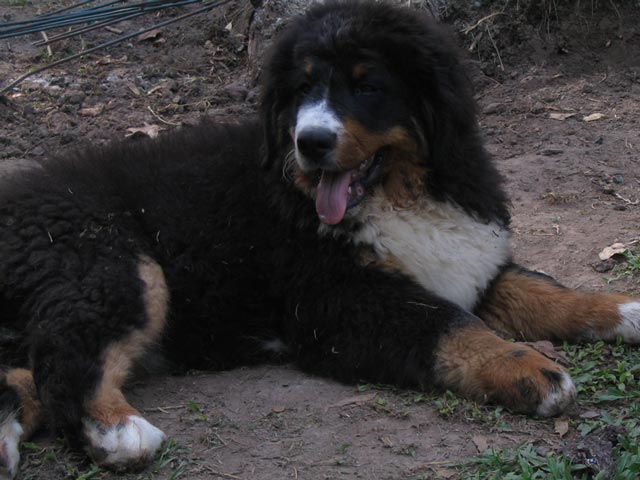 Catalina Villamil
4701-3133 / 1551562485
E-mail: info@criaderozermatt.com.ar
Buenos Aires - Argentina.